Social Media
Social Media is a brilliant promotional tool to communicate to your target audiences quickly and widely. We have all the big social media platforms, including Twitter, Facebook, Instagram, and LinkedIn – please utilise our websites, hashtags and connections so you can keep your customers updated with the progress of the show.
Click here for our social media template or create your own posts using our official hashtags #GoingGlobalLive #GGLIVE #GGLIVE24.
Click here for exhibitor social media templates.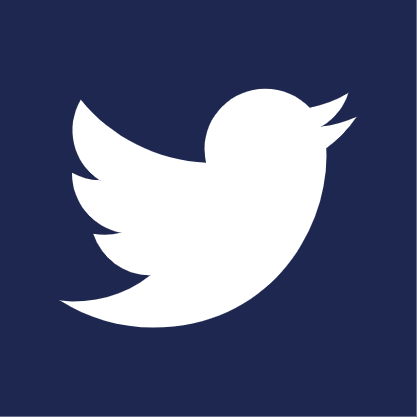 Twitter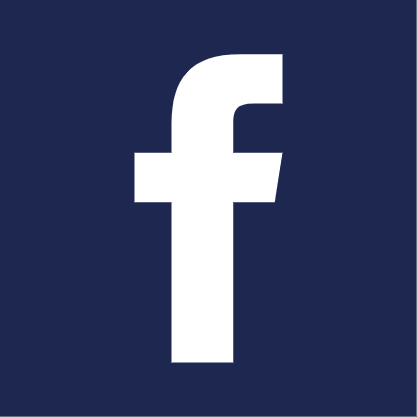 Facebook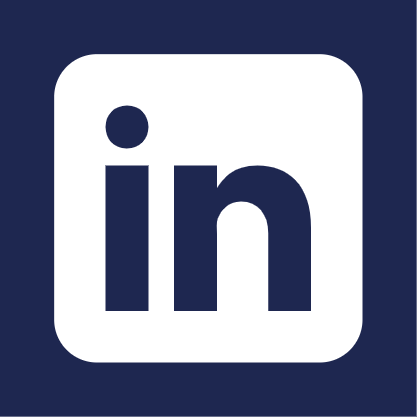 LinkedIn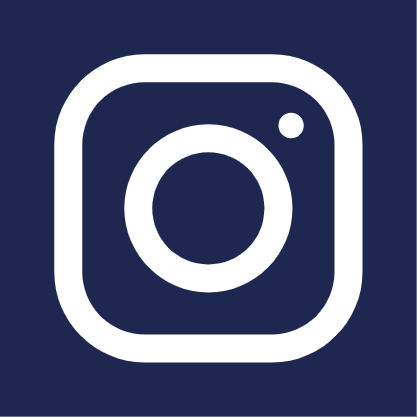 Instagram
Please contact the Marketing Team at marketing@thebusinessshow.co.uk if you have any social media-related queries.