World Intellectual Property Review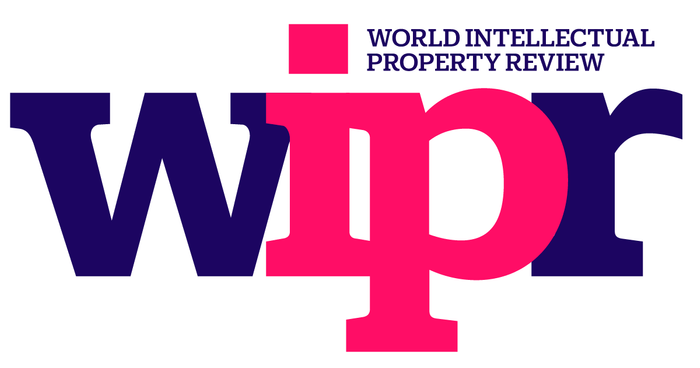 60,000+ IP professionals rely on World IP Review (WIPR) as their leading source of news and analysis on patents, trademarks, and copyright worldwide.
No other online resource offers such a wealth of insight and guidance on trending topics within the IP sector. WIPR ensures IP professionals stay on top of new developments and key market issues, with:
Quarterly and annual e-magazines covering timely news and analysis on the most relevant and important issues affecting brand owners;

Daily online news updates published on www.worldipreview.com;

Special reports and whitepapers on trending industry topics;

Daily e-newsletters covering relevant industry developments;

Virtual webinars and in-person conferences;

Online directories such as IP Pages and WIPR Leaders listing leading IP firms and service providers around the world; and

An online community for IP professionals to expand their professional network.
Readers of WIPR include IP professionals from leading global organisations such as: Accenture, Amazon, Unilever, American Express, Barclays, Ericsson, Microsoft, Morgan Stanley, Vodafone, IBM, Ford and more.
WIPR is the go-to virtual resource for businesses, their in-house counsel and other intellectual property lawyers on IP.
To access our e-magazines, daily news articles or to learn more about upcoming events, visit our website: www.worldipreview.com.
To sign up to receive our free e-newsletter, covering the latest industry news – click here: https://pages.services/info.worldipreview.com/wipr-newsletter-sign-up-1

Follow WIPR on social media:
Twitter: https://twitter.com/WorldIPReview
LinkedIn: www.linkedin.com/company/world-intellectual-property-review/
Facebook: https://www.facebook.com/WorldIPReview/