Trade Finance Global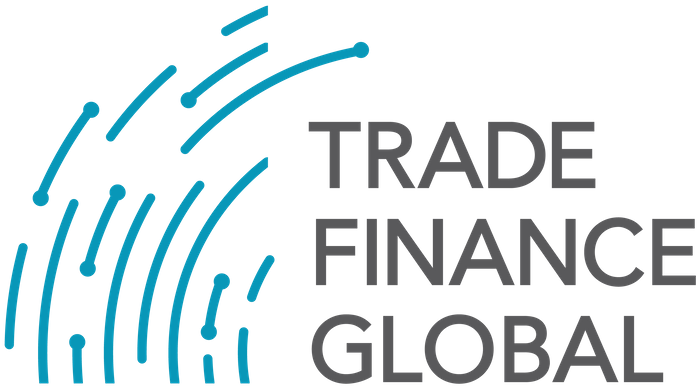 Trade Finance Global (TFG) is the leading B2B fintech in trade finance. TFG's data-led origination platform connects companies with innovative trade and receivables finance solutions from over 300 financial institutions. We assist specialist companies to scale their trade volumes, by matching them with appropriate financing structures – based on geographies, products, sector and trade cycles.
TFG is also a leading provider of educational resources on international trade and trade finance. These include: Insights, Guides, Magazines, Research, Podcasts and Video.
Attracting around 160k monthly readers, our publications have a global audience in 187 countries.