RWS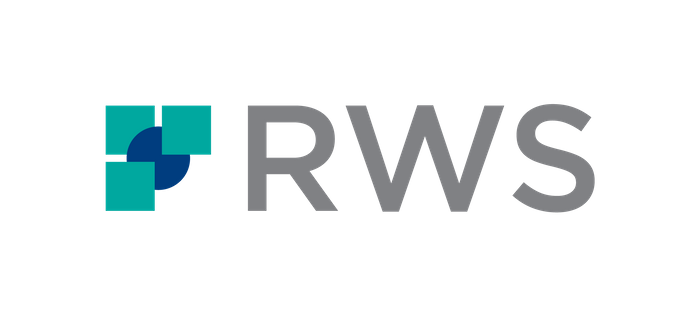 Take global further
We are the world's leading provider of technology-enabled language, content management and intellectual property services.
We help our customers to connect with people globally by communicating business critical content at scale, and enabling the protection and realization of their ideas and innovations.
We work with 90 of top 100 global brands, the top 10 pharmaceutical companies and 18 of the top 20 patent filers worldwide.