Restart Ukraine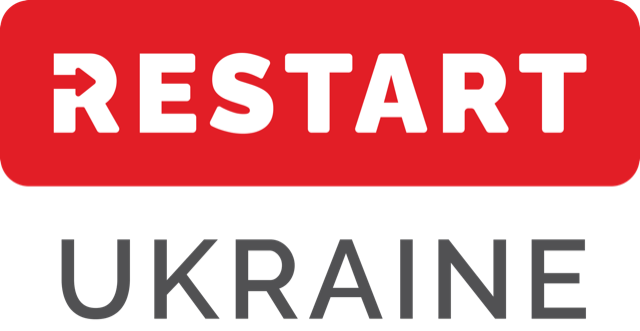 GEN UK set up the Restart Ukraine programme following the outbreak of the Russian invasion of Ukraine. It brings together support and expertise to assist Ukrainian women with personalised support to create and rebuild their startups, helping create an economy in waiting.

We run an 8 week virtual programme to meet the needs of these entrepreneurs and would be entrepreneurs – providing training, coaching, networking, access to markets and more.

Our impact partners - LinkedIn, SIM Ventures, KPMG, NatWest, Digital Boost and Accenture support with mentoring, specialist expertise and software. We deliver the programme online through our community platform the GEN UK HUB. 200 women have participated so far in Restart Ukraine and we hope to double that number in 2024. In order for us to do that we would welcome your support.
Find out more by contacting Restart Ukraine Programme Director, Elaine Gold at egold@genuk.org