European Business Magazine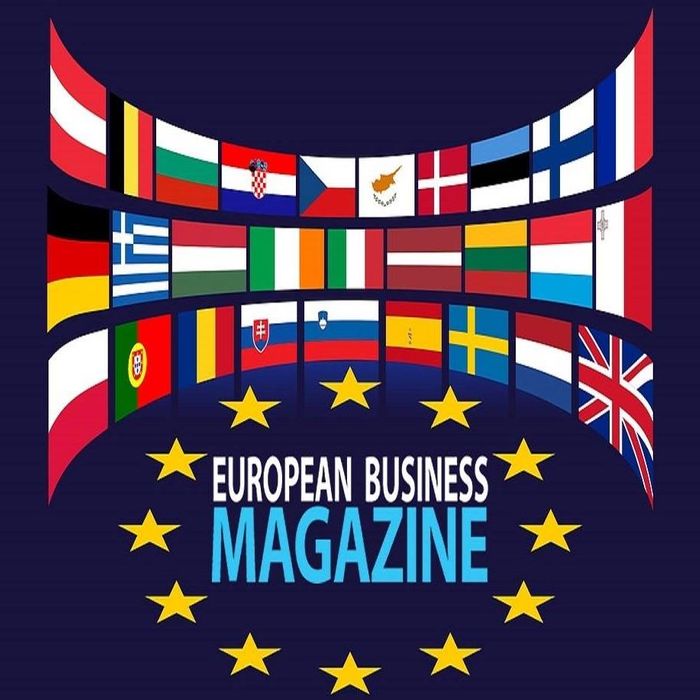 European Business Magazine caters for the pan European Business Market .The worlds leading global economy is now becoming smaller to reach and more accessible with the help of technology and social media . As European entrepreneur's and business leaders become more adept with technology and social media , European Business Magazine will not only be keeping them abreast with their bi monthly magazine on the latest developments in the European market but with our smart technology we will also be targeting our readers digitally with updates via email and newsletter as well as social media with latest news from Europe.
We cover hot topics such as big data, the latest in fin-tech developments , economic country reports , alternative investment strategies, spotlight feature on banking , aviation and property as well as lifestyle features. We will also bring our readers the real stories behind the scenes with our in house journalists that will be allowed to report exactly how they see it uncensored. We will cover topics that will affect business in the EU and this will cover CEO interviews , the latest trends in investment, as well as featured articles on leading entrepreneur's. From executive education to executive coaching to foreign direct investment , European Business Magazine is a must read for all those integrated into the European business community.