AIXR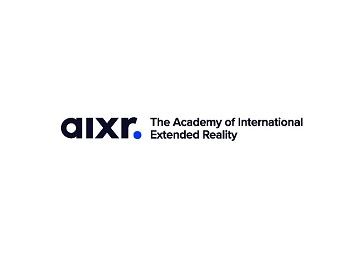 From supporting startups to celebrating award-winning projects, AIXR is the independent not-for-profit body for immersive industries.

Internationally, AIXR helps organisations and freelancers grow in the immersive technology sector.

AIXR educates those outside the sphere, connects its members to new funding opportunities and is a collective voice for enforcing industry standards to better serve the community."

VR Awards

Event Date: 27th of October, 2020
Location: Online

Celebrating the state of the art in VR for a fourth year running.

The VR Awards is at the centre of recognition and celebration of outstanding achievement in VR. Combined with year-round international initiatives, the VR Awards brings together a night of red carpet highlights, the celebration of excellence and unique access to the world's most influential names in immersive technology.

This is not an expo or conference, this is a destination celebration. Now in its fourth year, the VR Awards brings together top executives and pioneers from across the world every year by hosting the biggest night for virtual reality and providing a platform for recognising the very best talent in the immersive industry.