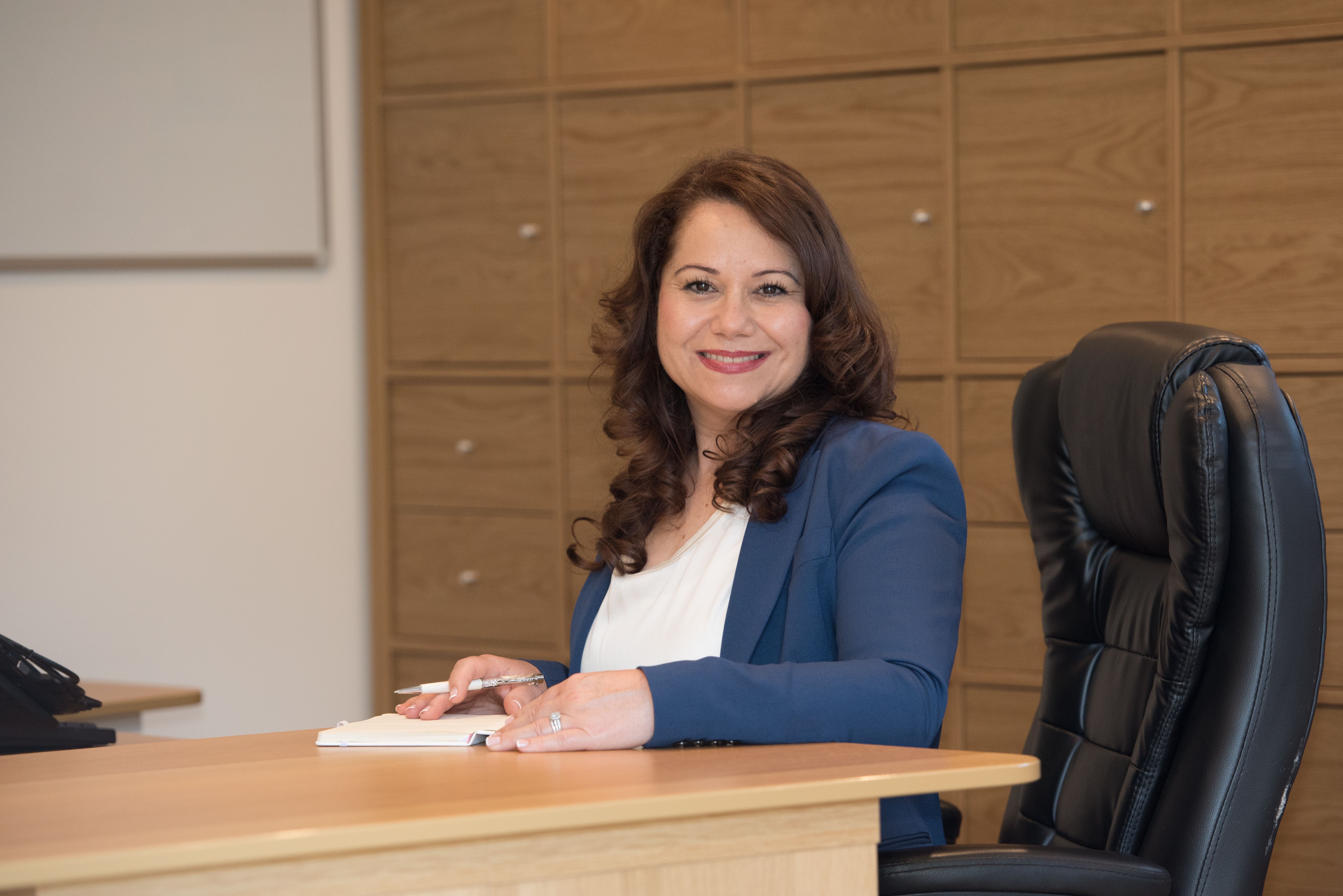 Tiba Al-Khalidy
tiba@surreyaccountancyservices.com
,
Surrey Accountancy Limited
Founder of Surrey Accountancy Limited ☆Accountant☆ Business Coach specialising in Business Scaling and Growth ☆ CEO of A-Z Business Growth Academy
As a firm believer that consistent business growth is the cornerstone of wealth, I know that focusing on the right tools, tactics and strategy can transform any enterprise for the better.
For me, it's all about building effective teams, suitable systems, a business mindset and active leadership. As a huge people person, I have the perfect job! I love inspiring, engaging and bringing out the best in people to build solid and durable businesses.
With over 25 years of hands-on experience in business start-up, growth and maintenance, I am an experienced entrepreneur and adept at guiding businesses through every business challenge, including the all-important high-level strategy, developmental stages, team building and identification of weaknesses.
I am an experienced business owner, business coach and life coach serving ambitious start-ups, small business owners and solo entrepreneurs. I work with those who are looking for financial success and security.
With a talent for finding order in chaos and avoiding costly mistakes, I work with you to identify the steps that get you where you want to be and support you in taking those steps.
Whether it's finding new markets, creating product and service pricing structures or putting a stamp of creativity on your brand that makes all the difference, you can rely on me to give you what you need when you need it.