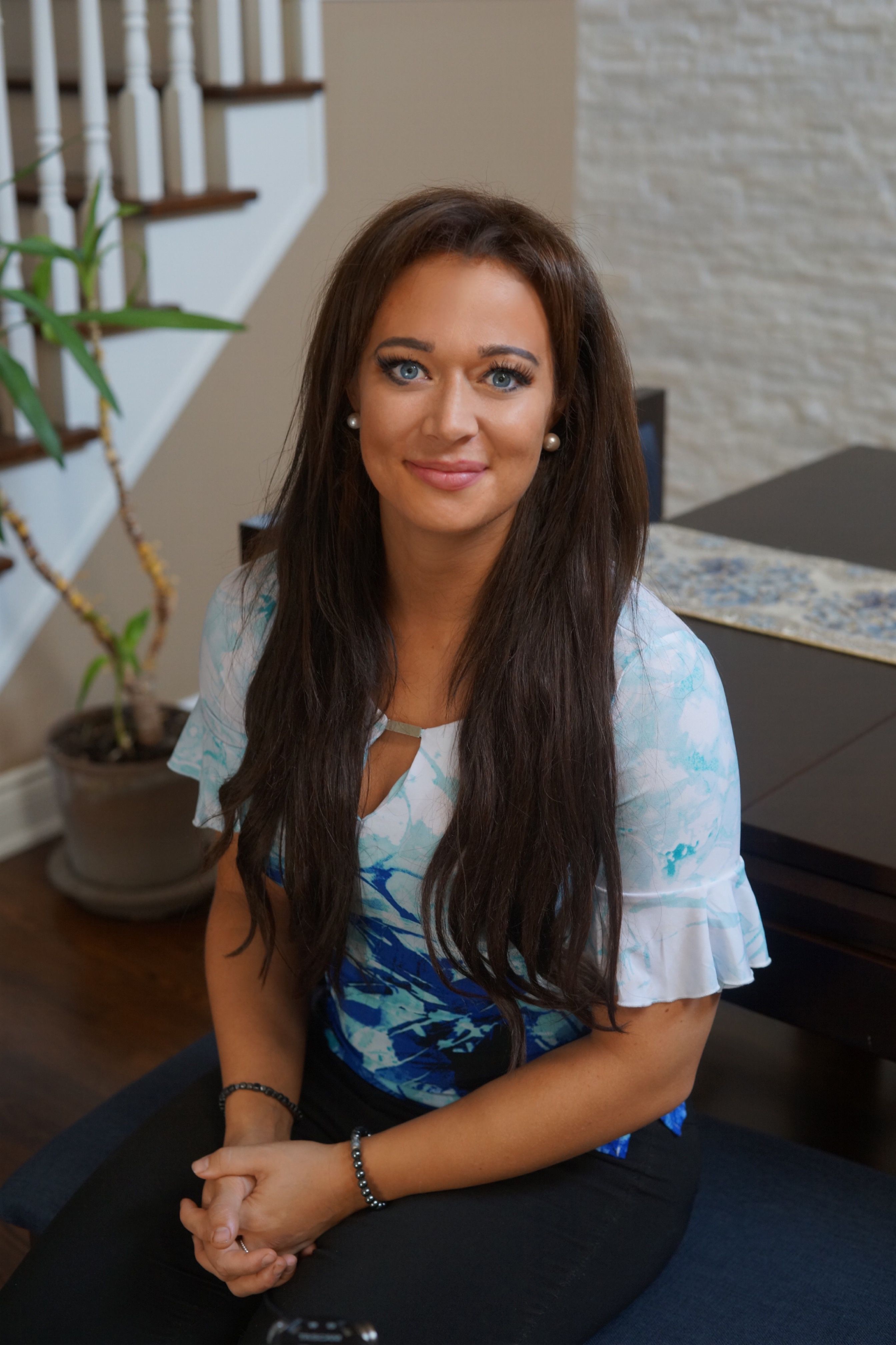 Thais Gibson
Founder
,
The Personal Development School
Canada
Thais Gibson is a best-selling author, speaker, and a leader in the personal development field. She is the co-
owner and founder of The Personal Development School, an international e-learning platform that specializes in
emotional wellness.
She is also a PhD candidate, holds an MSc, BA, and is certified in over 13 different therapeutic modalities. With a
strong social media presence, Thais additionally has over 10 million views on YouTube.
Aside from her accreditations, Thais has unique experience in working with thousands of clients and students
worldwide to boost emotional wellness.