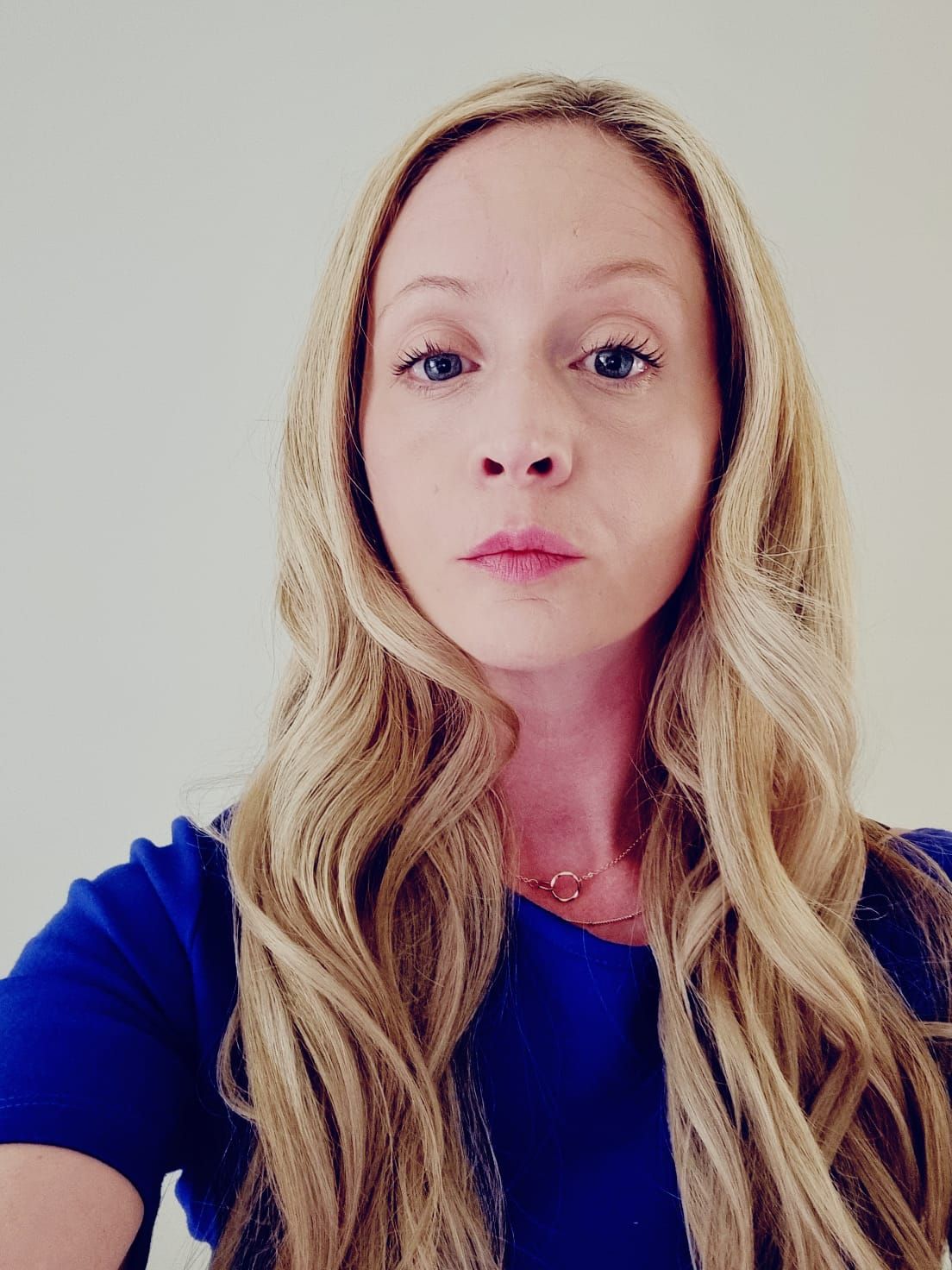 Tamsin Dawe
Commercial Director
,
Razor Global Solutions Ltd
Tamsin is an accomplished senior legal advisor and compliance specialist with extensive experience in banking, IT, recruiting, and healthcare industries.
Tamsin holds over 20 years experience with areas of expertise including, litigation, Intellectual Property, commercial, contract and Fraud.
Tamsin is recognised for strategic thinking with significant international legal experience. She holds a proven track record for advising on regulatory issues, designing and successfully delivering complex regulatory and corporate change programmes. Achievements include recognition from the CEO of NHS blood and transplant for her outstanding efforts in the area of advanced cellular therapies.
Tamsin holds vast experience in drafting and delivering complex training via multiple platforms to many different audience types focusing on making training bespoke to the organisation concerned.
Tamsin is currently the Director of Commercial Operations at Razor Global Solutions Limited, offering legal, commercial and project specific bespoke solutions and training packages to both the private and public sector.