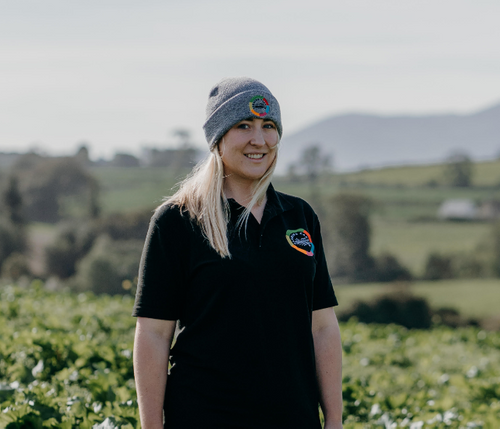 Stephanie McEvoy
Founder
,
Farming Carbon
United Kingdom
Stephanie is founder of Farming Carbon, a Northern Irish company that provides Sustainability
services to medium & large businesses across the UK & Ireland. With a background in construction, maritime & hospitality,
she has a diverse experience in industry and can relate the importance of aligning ESG priorities with economic sustainability.
Her upbringing on farms, dynamic career, environmentalism and entrepreneurial flair have all merged
together to inspire the creation of a consultancy that delivers end-to-end ESG services from strategy to project delivery.

In June 2022 Stephanie released her business book ESG Made Easy – Why Sustainability Matters
which will be made available as a gift for attendees of this seminar.