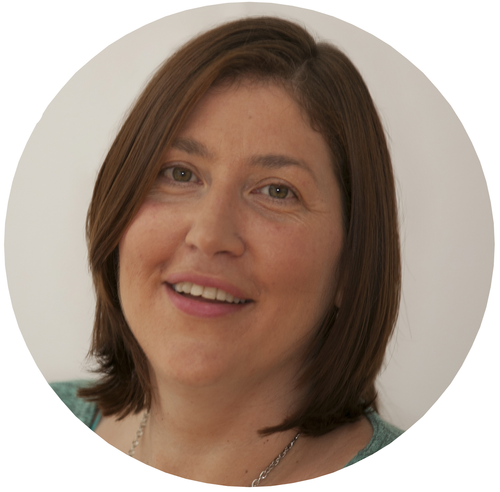 Sam Stretton
Managing Director
,
Logicom Hub Ltd
Sam Stretton is the Managing Director for Logicom Hub Limited.
She has a background in logistics and was the Training Director for many years at a global freight forwarder.
Sam spent several years travelling and training employees and settled for a few years in Australia and New Zealand managing the operations. Sam is a qualified DGSA, CAA Instructor and Facilitator.