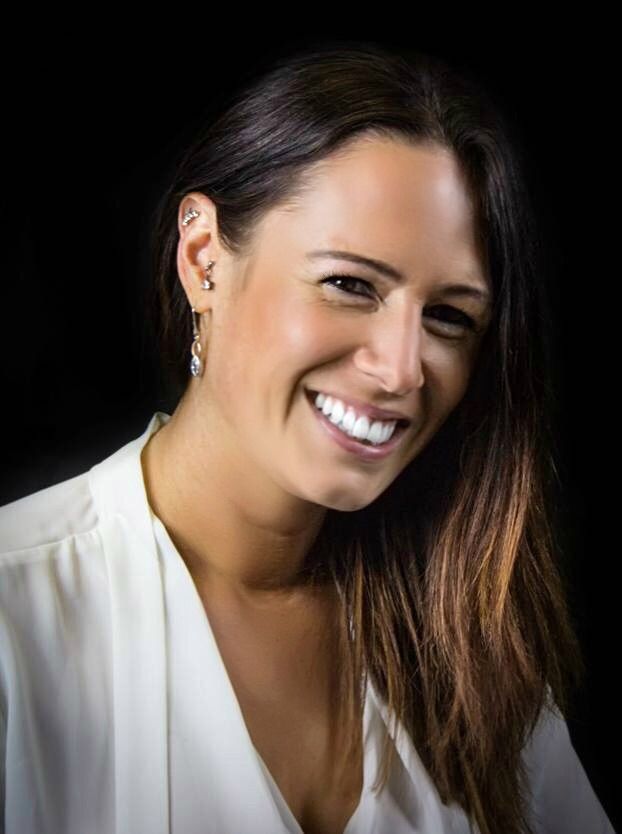 Sadie Restorick MSc
Sadie is the COO of Wellity and the co-founder of the Great British Workplace Wellbeing Awards. A global speaker, consultant, trainer, author and published academic scholar, Sadie has specialised in the field of workplace wellbeing and psychosocial risk management for over a decade and has a range of qualifications including an MSc with Distinction in Workplace Health and Wellbeing.
She is a Professional Member of the International Stress Management Association and the Association of Occupational Health and is recognised as a global leader in her field, having appeared on national BBC One television, BBC Radio and Talk Radio as well as in the national press and online business communities such as the Chartered Management Institute and NatWest Business Hub.
In 2020, Sadie appeared at the Leaders in Wellbeing Summit 2020 and presented her research on work-related stress at the European Academy of Occupational Health Psychology Conference.