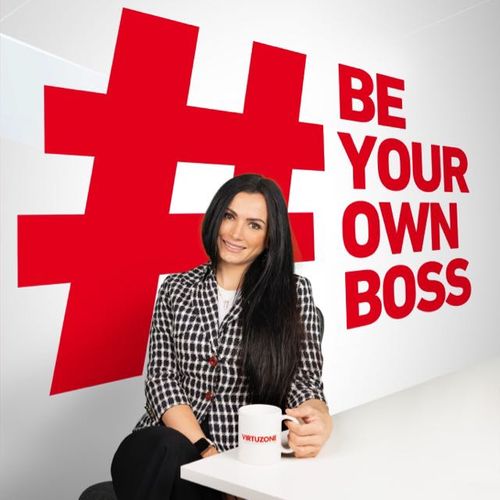 Rose Adams
Head of Relationship Management
,
VIRTUZONE
United Arab Emirates
As the Head of Relationship Management at Virtuzone, Rose spearheads a team of 14 Relationship Managers,
who focus on delivering excellent after-sales support, maximizing client retention and boosting recurring revenue streams.
With her passion for nurturing sustainable client partnerships and consistent drive for excellence,
Rose has successfully led her team to increase their department revenue by more than 50% and achieve a 75% year-on-year increase in retention rates.
With 16 years of sales experience in the UAE and being an entrepreneur who has established two businesses of her own,
Rose understands the challenges that companies face, and guides them in navigating the country's unique and complex business ecosystem.
Her leadership style is rooted in empathy, strategic thinking, and an unwavering focus on results.
It is these qualities, coupled with her extensive market knowledge and sales experience, that empower her to drive
the Relationship Management Team towards exemplary client engagement and satisfaction.