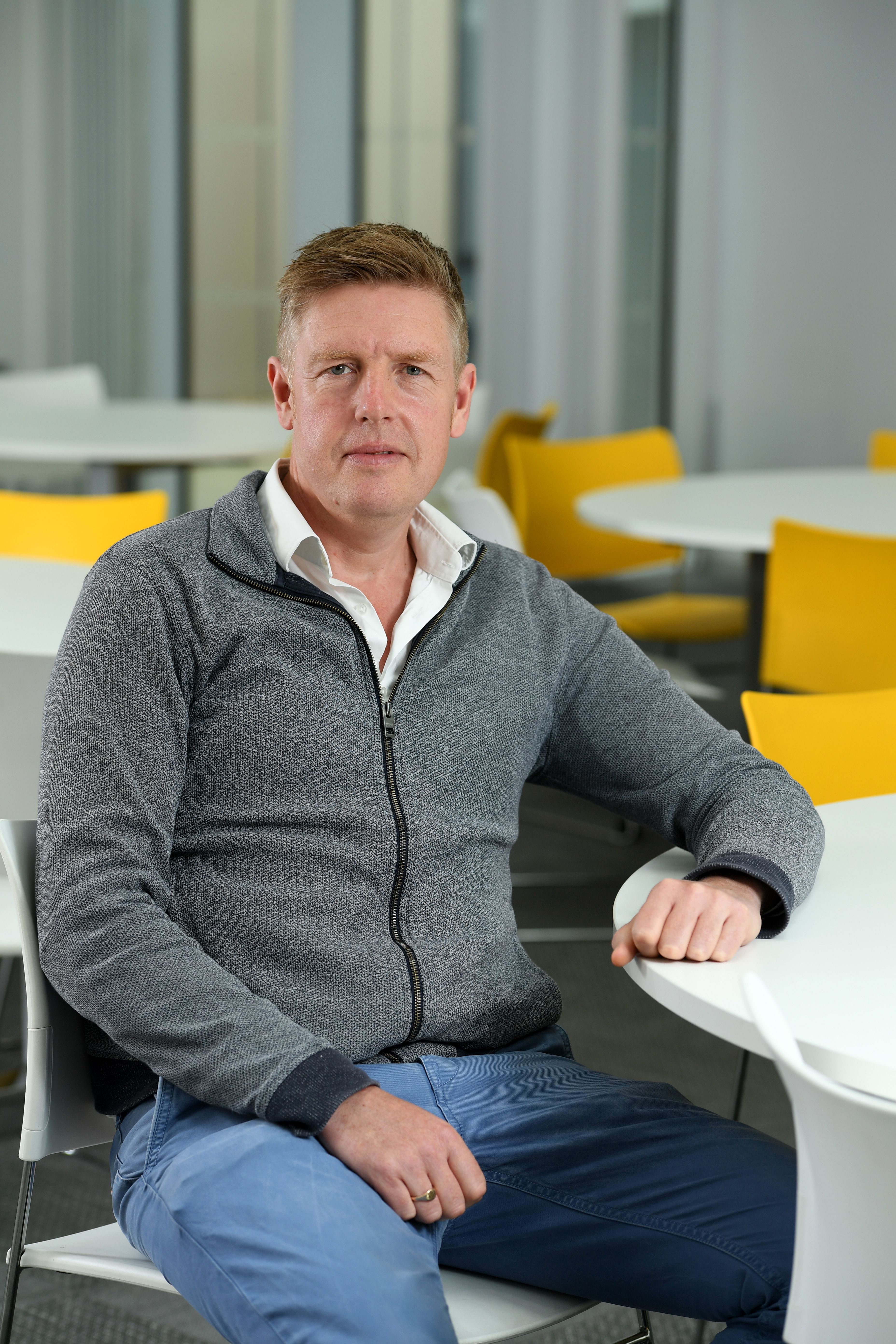 Professor Robert Holdway
Professor Rob Holdway FRSA FIEMA
Rob has over 20 years professional experience as a sustainability professional working on eco-design, Life Cycle Assessment (LCA), and resource efficiency. Rob's experiences spans pharmaceuticals, electricals and electronics, toys, food & drink, textiles and the construction sectors.
Rob started his career at Philips Corporate Design before working for BMW/Rover Group and Unilever Research on innovation management. Rob previously led industrial design projects for Red Bull Advanced Technology (RBAT) the technology arm of Red Bull F1 team. Rob co-founded award-winning environmental consultancy Giraffe Innovation Ltd in 2001. The Guardian newspaper Business pages listed Giraffe as 'one of the UK's top 10 green businesses' and Rob was described by The Manufacturer Magazine as 'Britain's Leading Eco-Design Consultant.
Since 2009 Rob has been Professor Associate Brunel School of Design and is currently an Innovation Director for Co-Innovate linking UK companies with Brunel University's world-class academics and students.