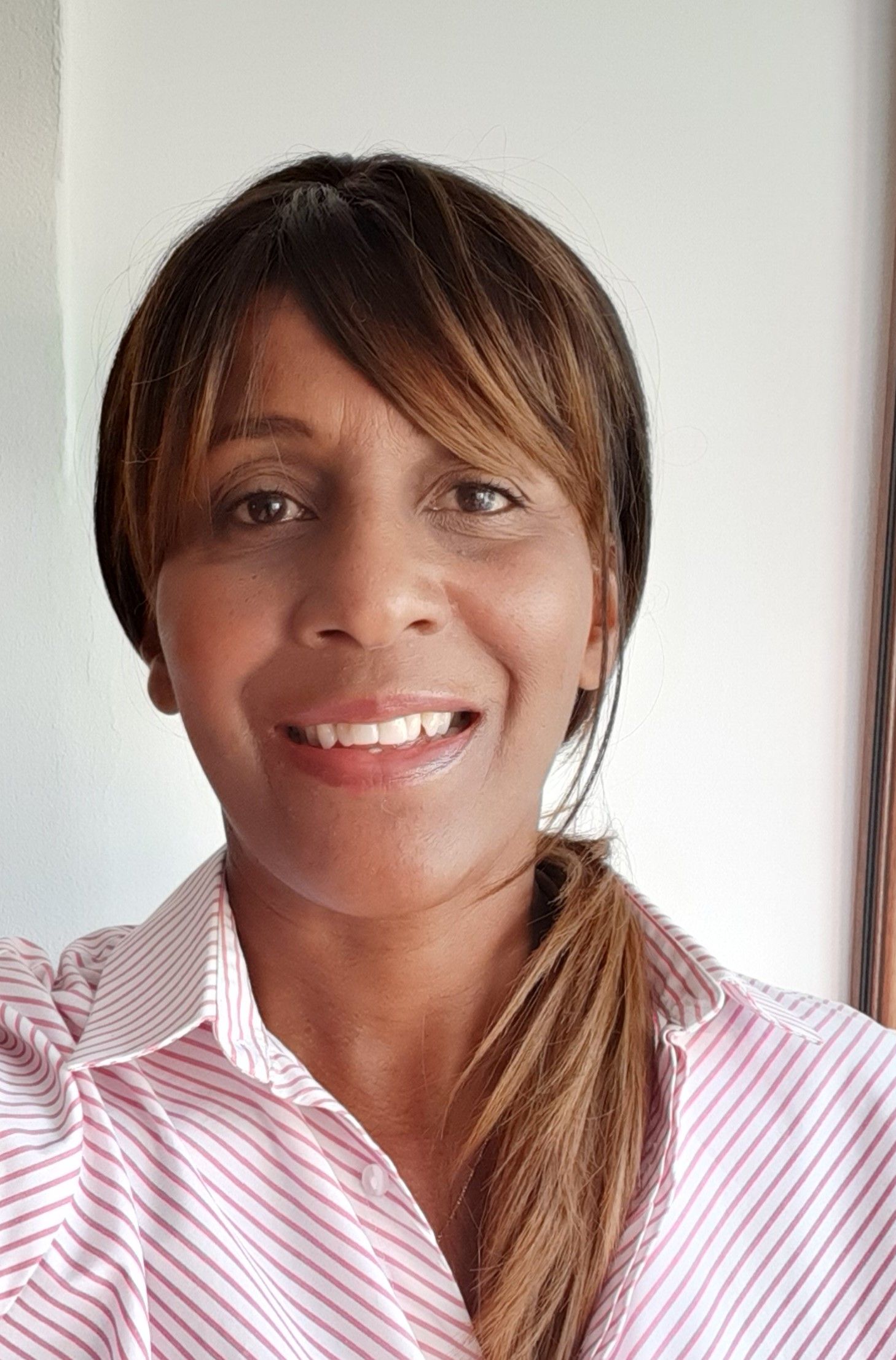 Primrose Roberts
Primrose Roberts Psychotherapist MSc and founder/Director of Blue Diamond Wellbeing - Quality Psychotherapy Counselling & Spas.
Blue Diamond Wellbeing emerged after Primrose suffered significant injuries following a serious car accident in 2018. She received PTSD counselling to help her fully recover from the mental and physical trauma of the accident, which she has really valued and appreciated. A diamond undergoes immense pressure, heat and stress before it emerges as a unique jewel.
Prior to this, she was Operations Manager for Therapeutic Services for a well known children's charity. Her job was very demanding, often stressful and exhausting, so she understands the rigors of business demands.
With over 25 years experience working within Local Authorities social services sector, charitable organisations and within mental health; she brings a wealth of knowledge, skill and experience that speaks directly to you about the importance of mental wellbeing in your business, organisation or personal life.