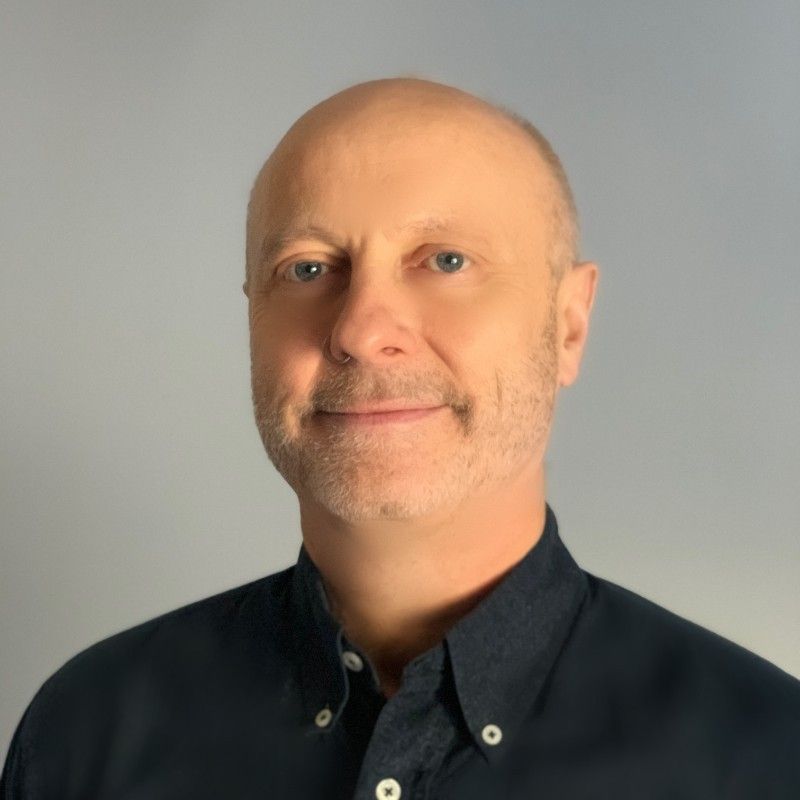 Phil McDaniel
Phil McDaniel handles technical sales for ESS Covid Hygiene, providing equipment and air sterilisation to professional environments.
Phil has had a long career in Live Events , running a professional rental company , and is responsible for creating and managing risk assessments for these complex contracts.
ESS Covid Hygiene represents the best in class technology available to provide the most effective solutions for these modern problems, and Phil is the client facing technical sales manager.