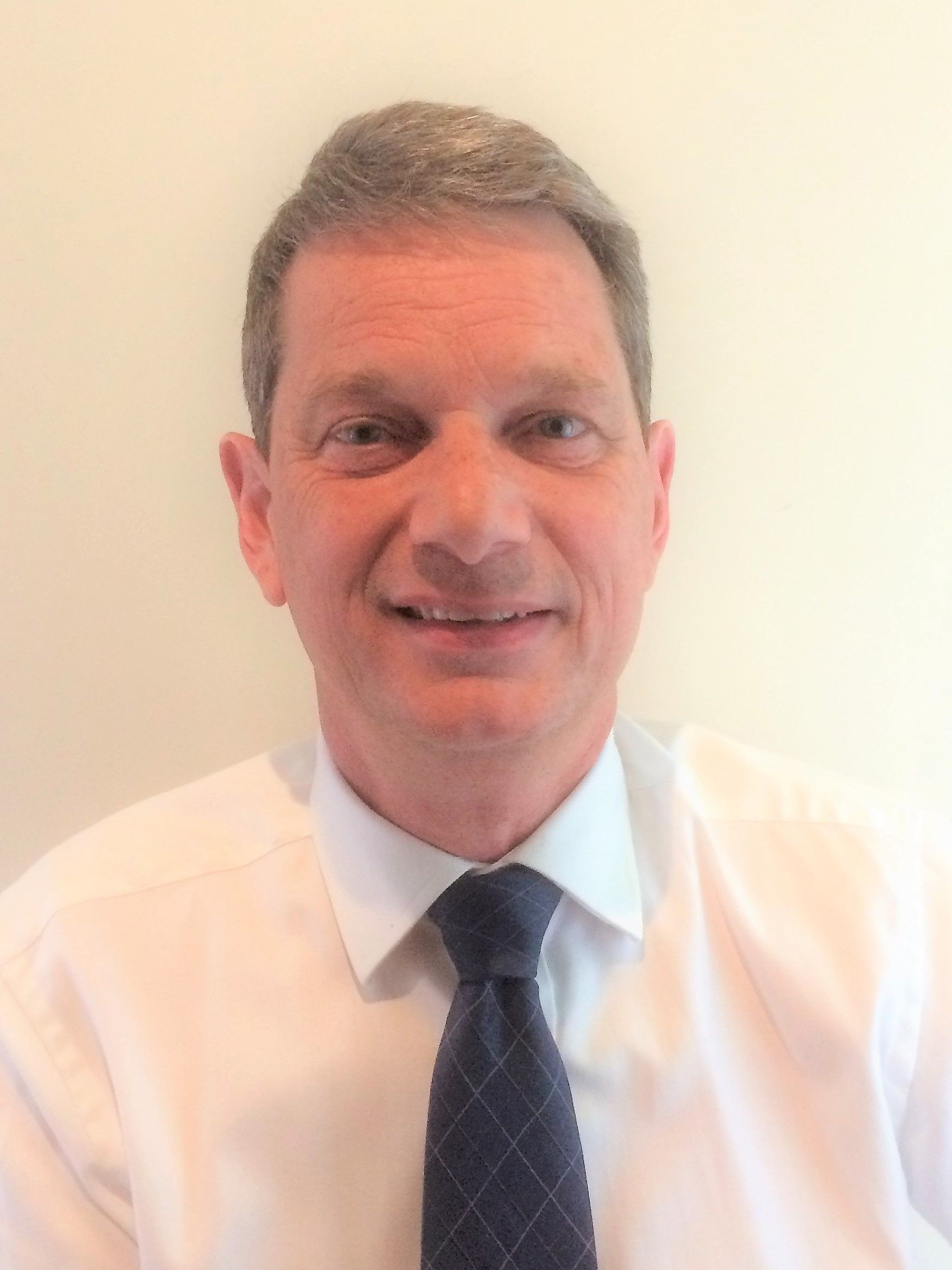 Peter Wilson
Managing Director
,
Anderson Shaw Corporate Finance Limited
Peter is the owner of Anderson Shaw, a 'boutique' corporate finance business, specialising in selling businesses
for sme business owners. Previously he set-up, and ran for 15 years, then sold his credit management business.
Also bought and sold a specialised field contact business and is a general business consultant. 14 years in senior
finance and management roles; a specialist computer sales business, a stockbroker business and 6 years as
Group FD and subsequently GM for the UK arm of Intrum Justitia plc one of Europe's' largest credit management
businesses. Peter has been involved in advising on many business sales together with over 50 business and
asset portfolio purchases. With his general management and finance background Peter brings a very personal set
of experiences of both sides of the sales process and passionately believes in supporting Clients from start to
finish, understanding well the roller-coaster ride that selling generally entails.