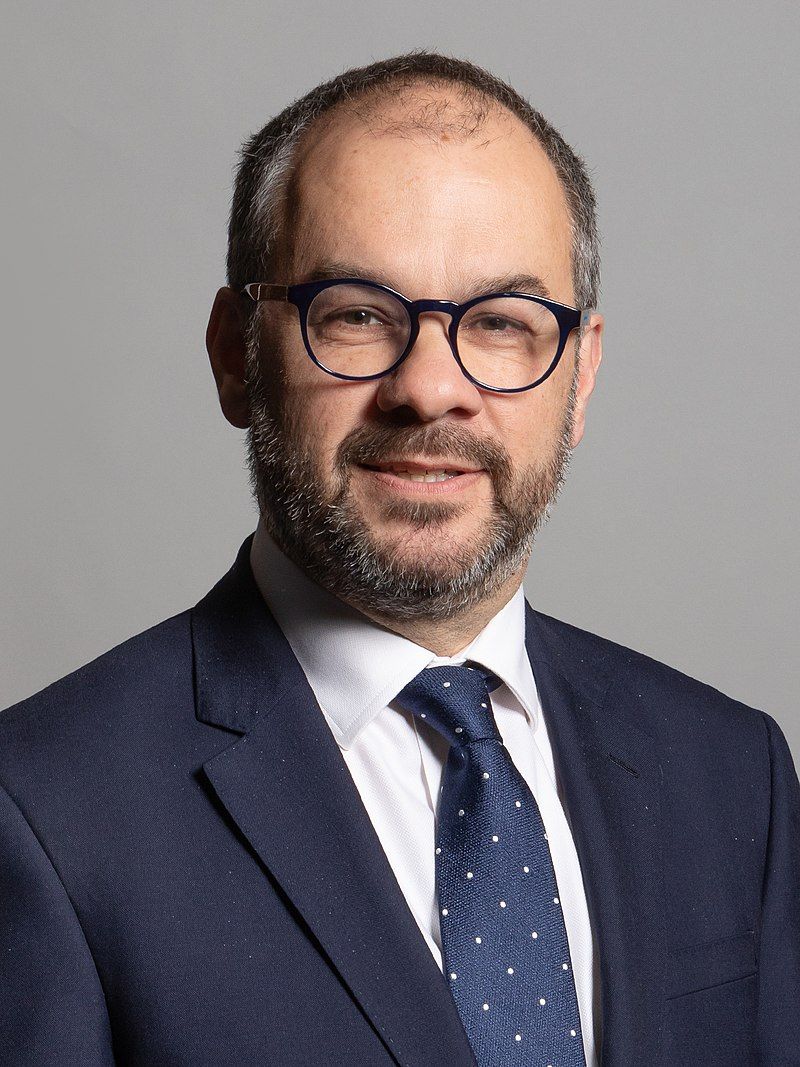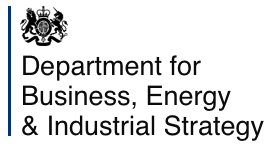 Paul Scully
Minister for Small Business, Consumers & Labour Markets and Minister for London
,
Department for Business, Energy, and Industrial Strategy
Paul Scully was appointed Parliamentary Under Secretary of State in the Department for Business, Energy and Industrial Strategy on 13th February 2020. He is responsible for Small Business, Consumers and Labour Markets and Minister for London.
Paul is a British politician serving as the Member of Parliament for Sutton and Cheam since 2015. A member of the Conservative Party, he served as its vice chairman for the London region from 2017 to 2019. Paul was born in Rugby, Warwickshire. He moved to London after graduating and ran a number of small businesses.