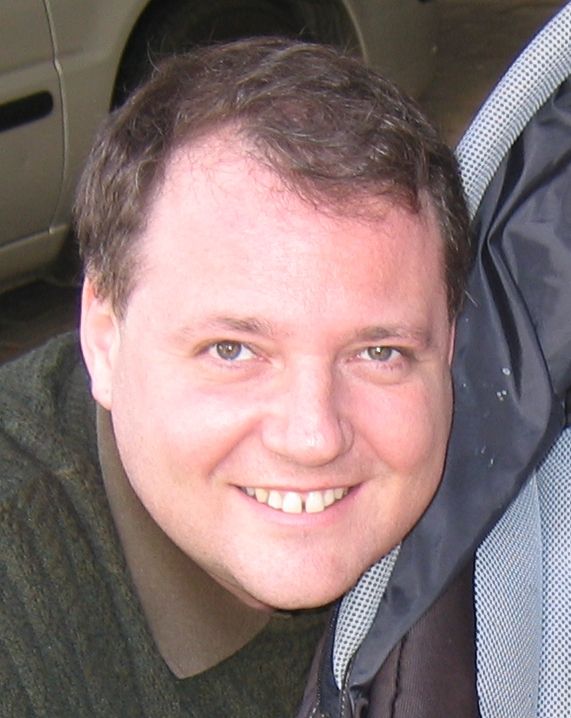 Patrick Plawner
Mr. Plawner is the CEO of LiveShop Local Shopping, a company dedicated to help local companies to sell, using aneasy
and powerful online local marketplace providing the Ecommerce solution and the delivery solutions in one App.
Most recently, Mr. Plawner was Vice President at SAP Ariba, located in the Bay Area, in California. The #1
Procurement company in the world.
Previously, Mr. Plawner served as Senior Director of Services at SupportSpace, Ltd. where he designed the
services, processes, gaming structure, tools and Expert certifications to create on online community of remote
virtual technical support specialists in the cloud, on Demand.
Mr. Plawner also served as Founding Director of Worldwide Support Services at Check Point, the worldwide
leader in securing the Internet. As the 6th employee to join Check Point, he was responsible for growing their
service organization from seed into a leading global service organization of a multi-billion dollar company.