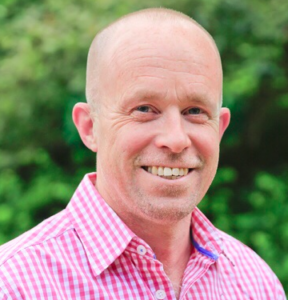 Patrick Burge
Ed Brewer is a highly experienced franchising professional with an executive career managing several well-known franchise brands. He was Managing Director of Dream Doors and also held board positions at the professional services franchise networks of Auditel and Expense Reduction Analysts. Ed also lead a team of business growth consultants at Grant Thornton.
Originally from outside the franchising world, Patrick Burge has helped build businesses in many sectors including a University of Cambridge tech start-up, in apparel manufacturing, and with businesses such as Snap on Tools, The Bodyshop, Coors Brewers, in sporting goods and fitness, and business consulting; and as an expert on The Government Start-up Loan Scheme he has also helped numerous franchisors and franchisees finance their venture.
Together, Ed and Patrick bring a wealth of combined skills and practical experience from inside and, just as importantly, from outside the franchise sector.