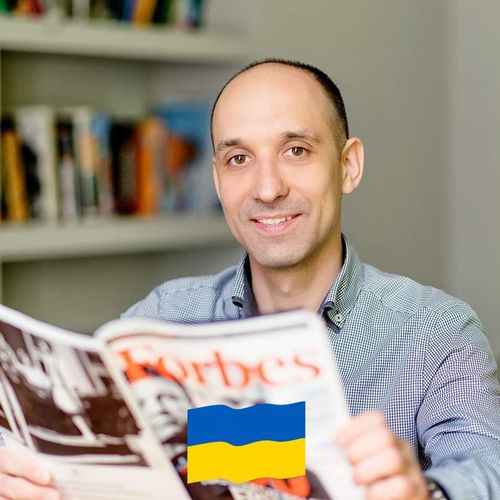 Oleg Semerikov
General Manager
,
Translators Family
Oleg Semerikov is a translation and content creation specialist with 20 years' experience. He began his career as a translator and founded Translators Family in 2007, assembling a team of Ukrainian linguists. Through commitment and hard work, Oleg's venture grew into a well-established company with offices in Poland, the UK, and Ukraine. Today, his company offers a wide range of translation, content creation, and digital marketing services spanning over 50 languages.
In recent years Translators Family has seen a 200% increase in the demand for Ukrainian localisation as multinational companies from the technology and marketing sectors, alongside humanitarian organisations, sought the expertise of Ukrainian linguists within and beyond the borders of Ukraine.
Fully prepared and equipped to meet this escalating demand, Oleg and the TF team were able to achieve their corporate and personal objectives: supporting Ukrainians and promoting Ukrainian localisation on a global stage.