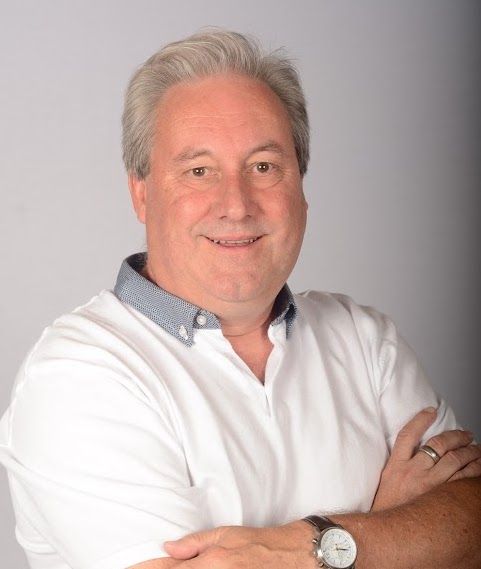 Nigel Mayne
Director, International Franchise Development
,
Tutor Doctor
Nigel has spent the better part of three decades in franchising helping franchise brands expand into as many as
87 countries. Nigel, a father of 4 daughters is an ex-pat Brit that calls Canada Home. Nigel's focus has been
helping the World's fastest-growing children's education franchise, Tutor Doctor, for the past 10+ years,
especially focusing on the very lucrative UK marketplace. Nigel is passionate about helping kids and is proud to be
serving this multiple award-winning brand.