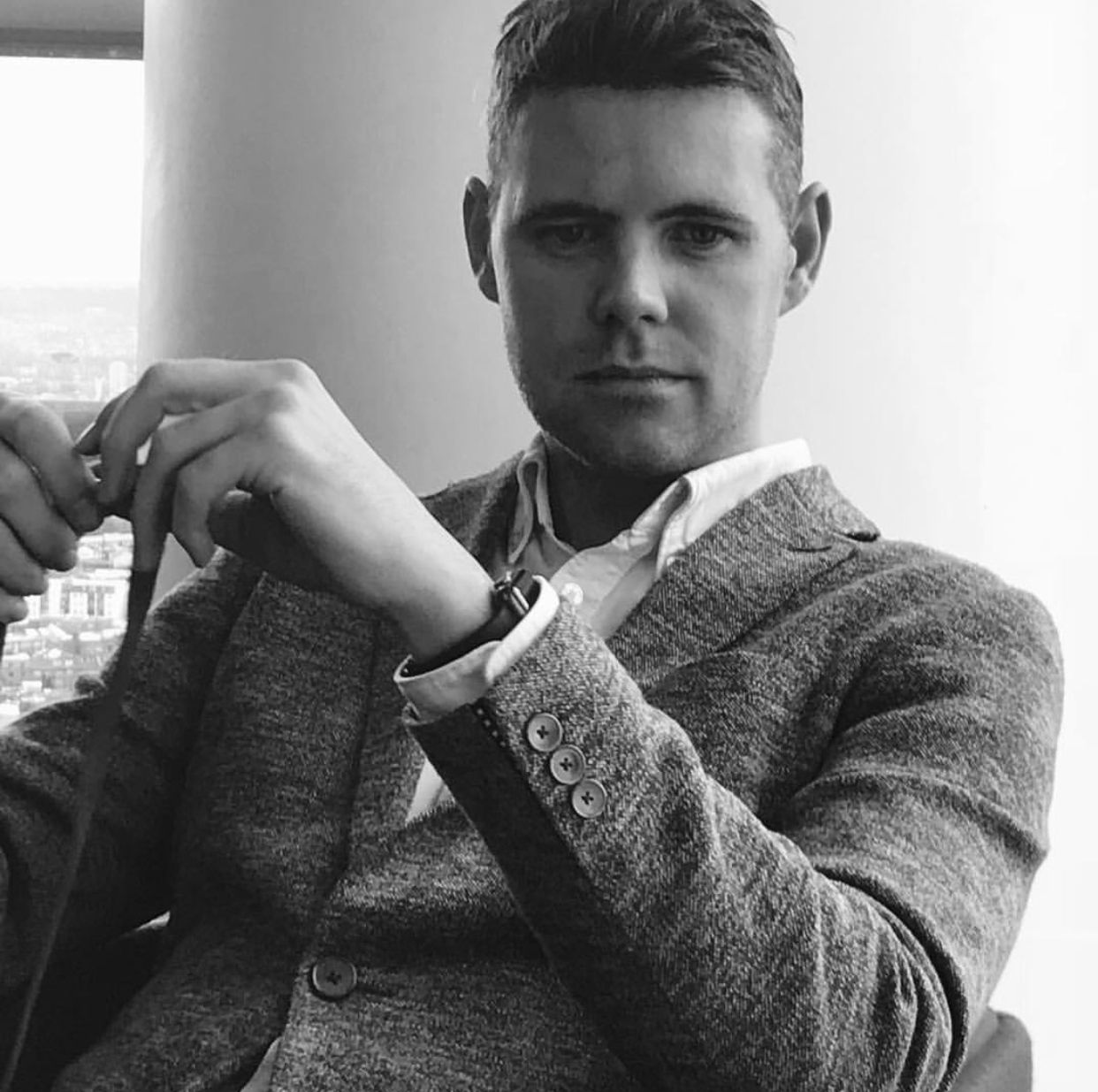 Neil Debenham
Neil Debenham is a Father, Corporate Consultant, Private Equity Specialist, Author, Industry Thought Leader and CEO. With a background of advising and guiding a range of companies across varying industries Neil now focusses on combining corporate growth strategies with modern business techniques and applying these to SME's through his specialist Business Advisory and Corporate Consultancy.
As the founder and CEO of Fintrex – A leading specialist SME Corporate Consultancy and Business Advisory - Neil and his team remain continually focussed on assisting the SME sector through a range of services including Training and Development, Crisis/Turn-Around Assistance, Business Troubleshooting, Strategic Growth Strategies and Corporate Consultancy.
With a reputation for building multi-million pound business in short time-frames, Neil is now recognised as the go-to problem solver and growth strategist for SME's in the UK.