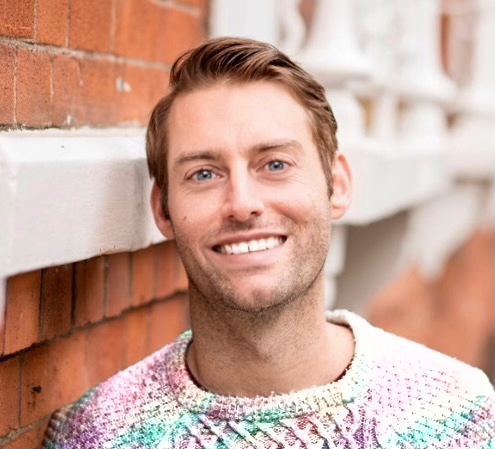 Michael Wilkinson
Michael Wilkinson is a commercial and growth expert that has been building fintech companies for the last 10 years. He was part of the team that took Crowdcube from a two person start-up to a £8.7mn turnover business. During his tenure he raised £450 million for 850+ companies, including Monzo, Revolut, Brewdog and Mr & Mrs Smith. He has also ran a corporate innovation consultancy, working as an advisor and freelance CEO, COO and CCO.
Michael is immersed in the small business ecosystem, working with programmes like Techstars and SETSquared, and as a member of the All-Party Parliamentary Group for Entrepreneurship to help shape government policy. He also lectures at the Jolt Business School on start-up fundraising.
He has a Sustainability focused MBA from the University of Exeter and a BSc in International Management from the University of Manchester.