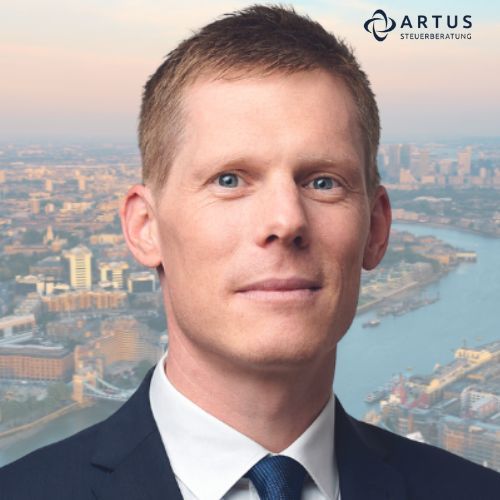 Michael Obernberger
Partner
,
ARTUS tax consultancy & auditing
Austria
Michael E. Obernberger, MBA, joined ARTUS in 2019 and became a partner in 2021.
He is an expert in the field of international tax due to his 15 years of experience in a Big4 tax consulting firm as well as taking over
management functions, including his 12 months assignment in Romania as leader of a German-speaking desk.

With his team at ARTUS and the experts in the BKR International Association, he advises internationally active large
companies as well as start-ups that want to go global at a very early stage. The comprehensive advice spans from global
mobility with labour law to social security and tax law issues, both on the employer and employee side to transfer pricing.

Subsequently, his team covers the topics in everyday operations - payroll accounting, bookkeeping, annual financial statements,
tax returns, etc. - as well, and also provides support during audits.