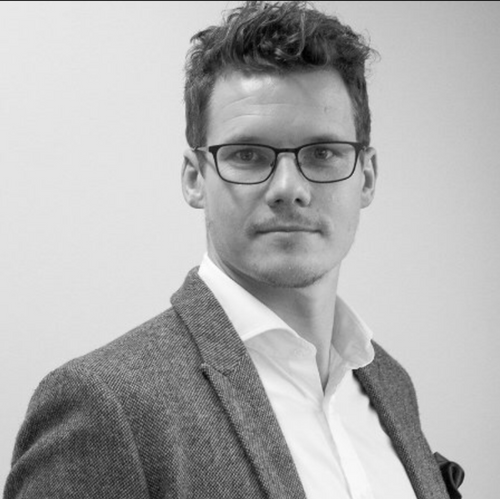 Matthew Fisher
Localisation Program Manager, EMEA
,
Google
Matt Fisher has over 6 years of experience in the localization industry. For the last 3 years, he has worked for Google as
the EMEA localization program manager within the Global Business Solutions team.
In this role, he advises Google's clients on how to improve their localization processes, provides feedback
on translated content, and teaches cultural awareness on how brands can tailor their messaging to resonate with a particular locale.
Prior to this role, Matt spent 3 years working for a global language service provider based in the UK as a localization manager.