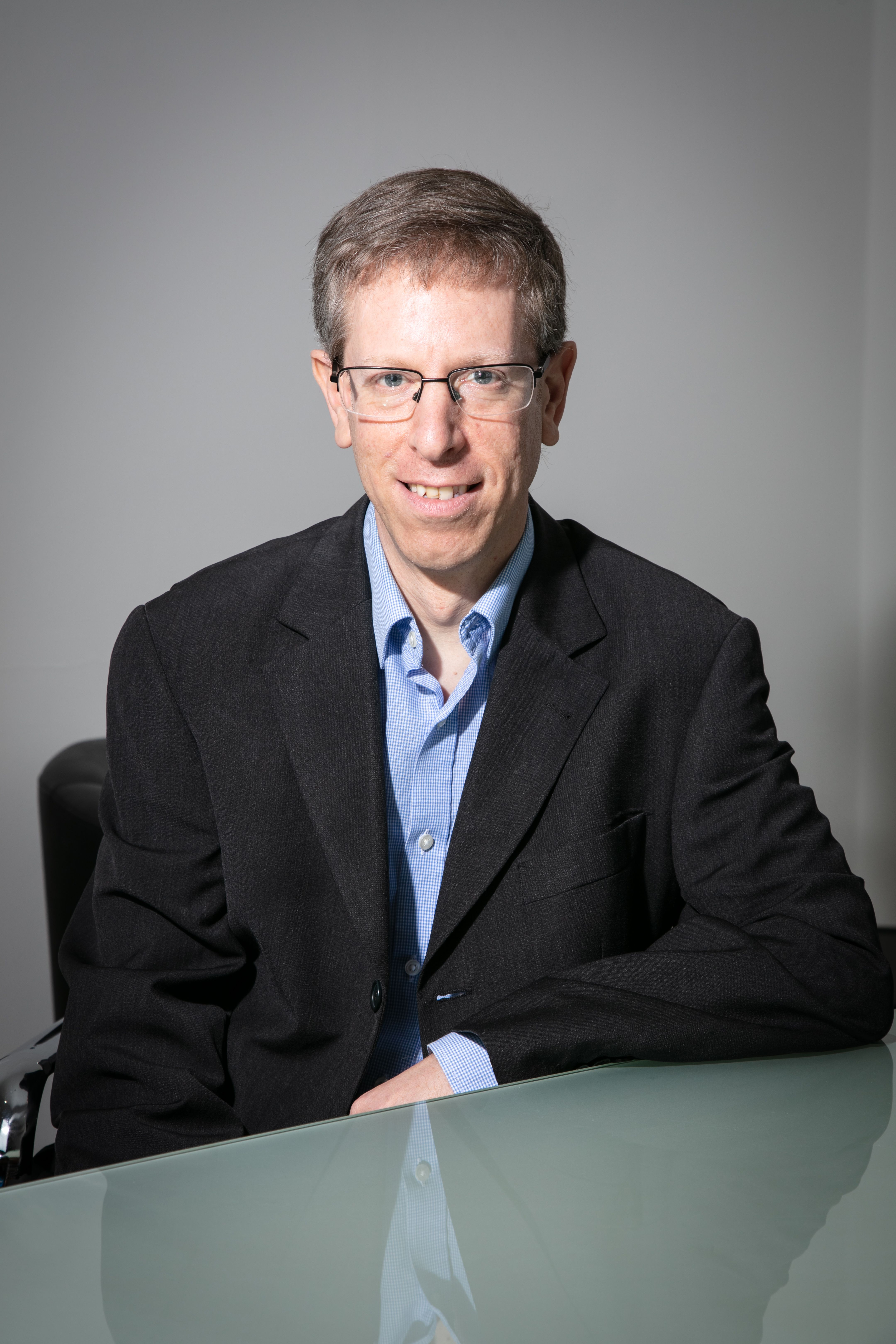 Malcolm Sackman
Managing Director
,
Ten Accountants
Malcolm Sackman has been working with small businesses for 25 years. He has owned an accountancy practice for 15 years and is the co author of a book "The Entrepreneurs Marketing System."
TEN is an alternative practice that focuses their clients on the future, not the past.
Starting with goals, understanding what the key numbers and profit drivers are. Then measuring, and of course, improving those numbers. We are the numbers people!
We specialise in helping clients who have weak cashflow, lack of profit, working too many hours, or not sure how to move their business forwards or are stuck with where to start.
TEN's goal is to help their clients achieve financial independence.