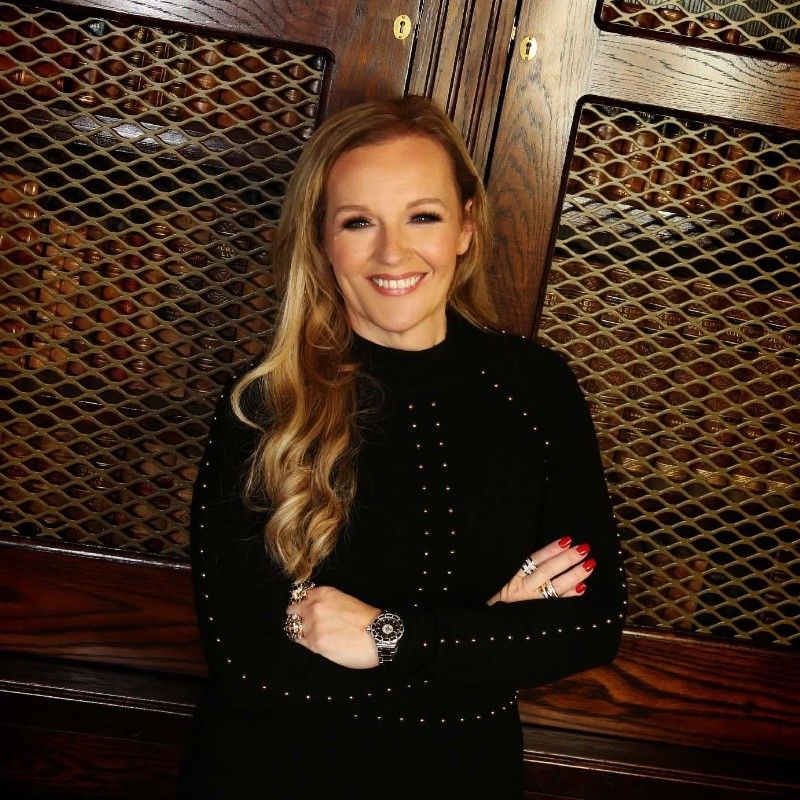 Lynne Darcey Quigley
Founder & CEO
,
Know-it
United Kingdom
Lynne Darcey Quigley is the founder and CEO of the all-in-one credit management platform Know-it.
Lynne has an impressive track record as an entrepreneur, having worked within the credit management industry for over 27 years.
Fifteen years ago she founded Darcey Quigley & Co, a commercial debt recovery business which has gone from strength to strength ever since. The business is highly profitable, employs more than 23 staff, has a growing loyal client base and is regularly nominated for national awards.
Driven by her determination for her clients' right to be paid, Lynne is using innovation to future-proof credit management. She has created a streamlined process with one single platform, allowing businesses to monitor credit in real-time to spot the early warning signs, minimise business risk, increase cashflow and reduce debtor days. Most importantly her clients get paid ' on time ' in full.