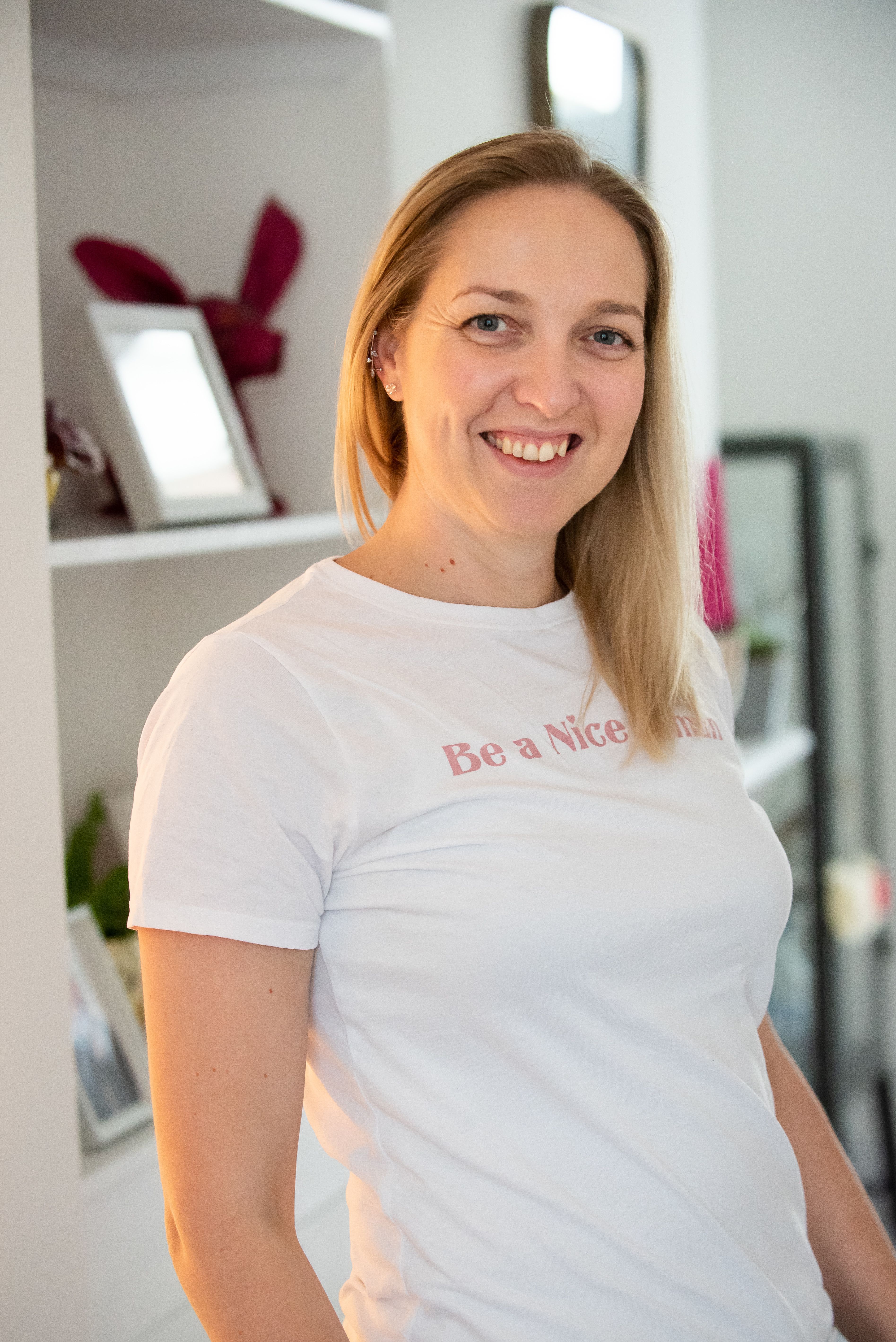 Lindi Smit
Your Admin Hub was founded by self-professed loopy lady Lindi Smit in early 2018.
Having spent most of her career working in the public sector doing everything from making coffee to strategic decision making, she decided enough was enough, and the corporate world was just not for her anymore. It was too dull, too boring, and too... grey. Very un Lindi-like. So instead, she decided to spend more time at home with her daughter and her two Daxie dogs. But Lindi isn't one to just sit still, and she very quickly found herself restless. She found herself watching her friends and family struggle, with full-time work and managing their households, and it got her thinking, what if she could use her own 'very particular set of skill' (complete with Liam Neeson impression) to get back into work and support people like them.
Time for your passions in life are also vitally important and when not righting the admin world of its wrongs, Lindi can be found teaching performing arts and choreographing dance shows in Berkshire.