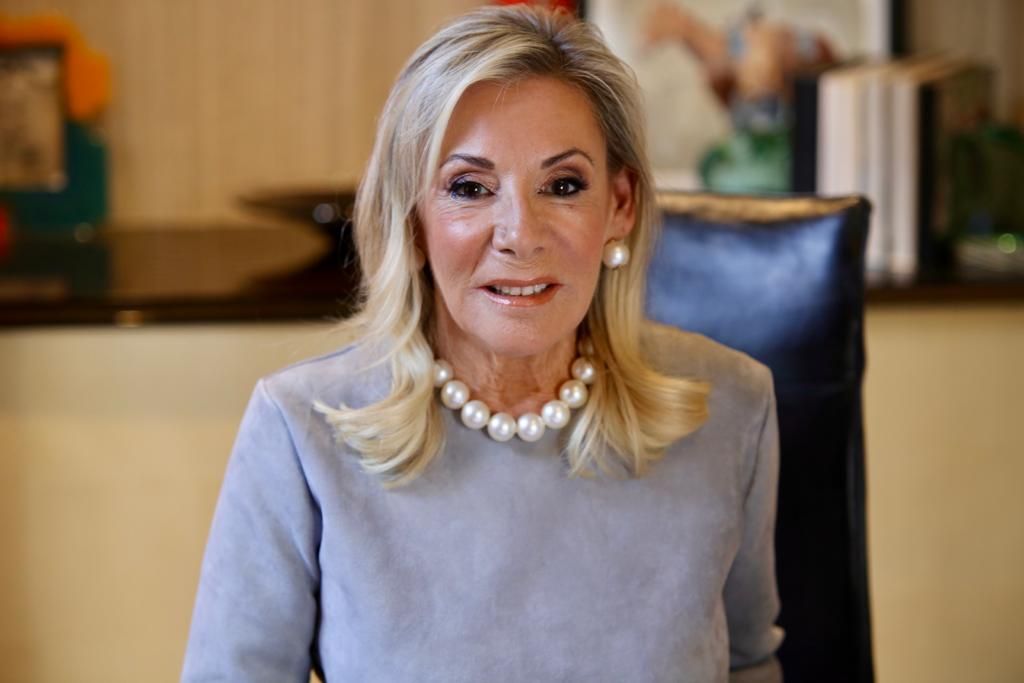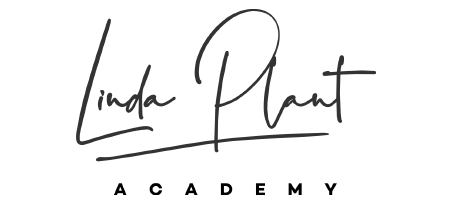 Linda Plant
Linda built her career from humble beginnings to become one of Britain's most recognisable business leaders and is now empowering others to successfully start and run their own companies with her Linda Plant Business Academy.
After leaving school at 16, she went from selling fashion on a Leeds market stall to launching an international knitwear brand, in the process becoming one of the first women to head a fashion company flotation on the London Stock Market. As a pioneering female business leader, Linda worked in a series of challenging executive roles, building, and running successful companies. Today, in addition to the Linda Plant Business Academy, she also runs property development and interior design businesses.
You might also know Linda as one of the interviewers on BBC 1's "The Apprentice', providing advice to Lord Sugar for over 5 series.