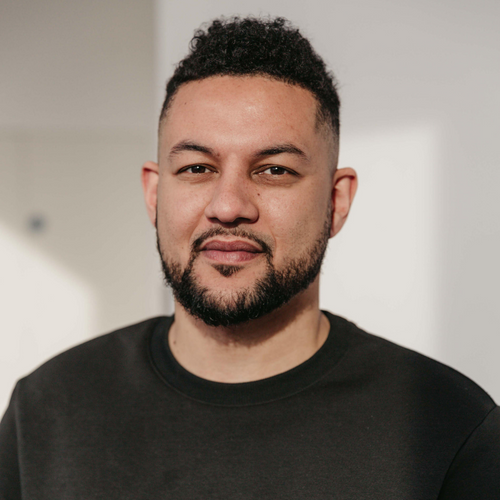 Leon Wilson
Avid adrenaline junkie and on a mission to do good in the world.
Leon is the Founder and CEO of PollenPay, a UK Buy Now Pay Later (BNPL) Fintech company.
After spending numerous years in design engineering within the rail sector in the UK and Australia, Leon investigated new upcoming technologies in and around the payments and blockchain space. Given the BNPL space in Australia was becoming widely adopted he decided to research the demand in the UK which revealed an opportunity to launch part of the PollenPay echo system into what is now becoming a hot and exciting space.
Leon came up with the PollenPay concept and vision to help ease the pressure on purchases and speed up payment efficiency for the future generations.
"Payments & transactions shouldn't be something people fear or need to wait days for, they should have the ability to make transactions & purchases knowing that they are in full control, and it can be completed within seconds not days."