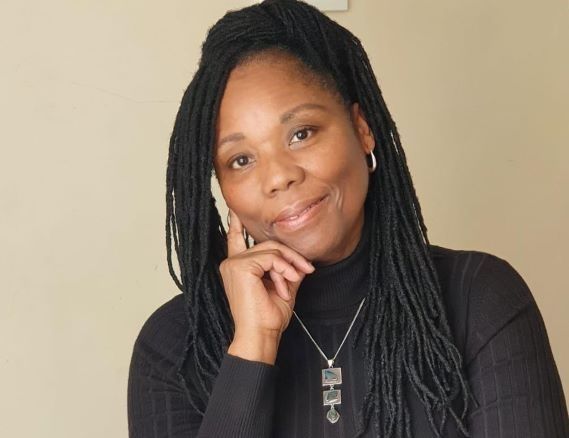 Kuumba Nia
Life Transformation Specialist
,
Kuumba Nia
Kuumba Nia is a Life Transformation Specialist for Entrepreneurs. She helps 6-figure plus entrepreneurs to navigate their way through major life changes, so they can come back stronger, clearer and wiser than ever before.
With over 16 years' experience of guiding business owners through life-changing events, Kuumba understands the unique challenges faced by entrepreneurs when life gets in the way of business, and the way it impacts their mindset and their results.
Kuumba is the author of The Circle of One: How to Heal Your Relationships and Live Your Truth and Originator of The Circle of One Coaching Tool and the One Circle Coaching Method.