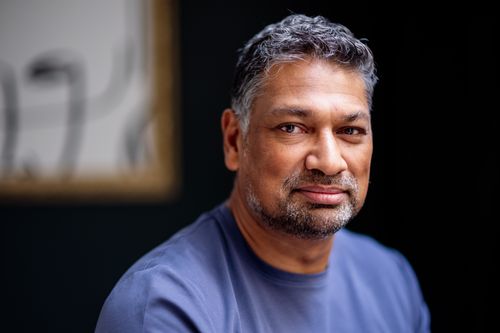 Khawar Mann OBE
Co-Founder
,
Auxilium
United Kingdom
Khawar Mann OBE, the co-founder of Auxilium, the leading technology enabled employer of record focused on
the GCC. Khawar is a serial entrepreneur and financier who is revolutionizing the way businesses expand in the
GCC through the use of cutting-edge technology and services.
With his expertise in finance, entrepreneurship, and technology, Khawar is passionate about helping
businesses unlock the potential of the GCC's high-growth markets. As a partner in VC latest.ventures based in
Dubai, Khawar has a finger on the pulse of the latest tech and business trends across the Gulf. With a
background in healthcare private equity investing in Europe and the GCC, Khawar is the go-to expert for
businesses of all sizes looking to expand in the GCC.