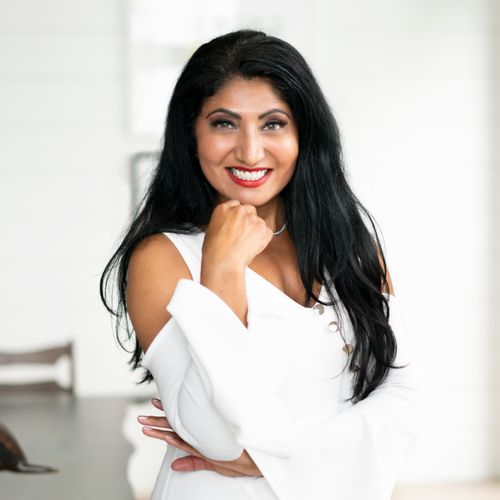 Kelly Bagla, Esq.
An international award-winning business attorney, Kelly
started her career with the largest international law firm in the world. Kelly is the CEO of Bagla Law Firm, APC a
California based business formation and asset protection law firm with 20 years of experience. Bagla Law Firm
helps international businesses expand operations to the USA.