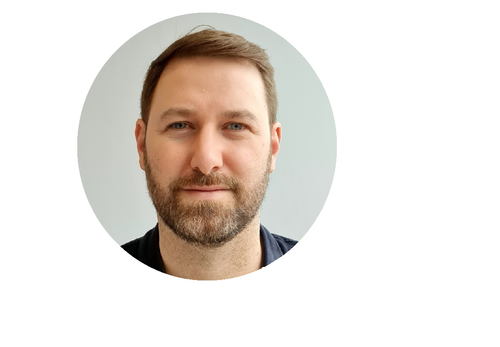 Joe Williams
Localization Consultant
,
Sandberg Translation Partners Ltd
Joe Williams is an award-winning sales and marketing professional with 16 years of experience. He has held commercial and client-facing roles for the past 8 years within language service companies.
He says his job is to help companies realize their ambitions by harnessing the power of language(s). This means helping companies create multilingual content that accompanies, complements, or promotes their products and services. Sometimes it means advising SMEs on what to translate. Frequently, it involves building language solutions for global companies with sophisticated localisation programmes.