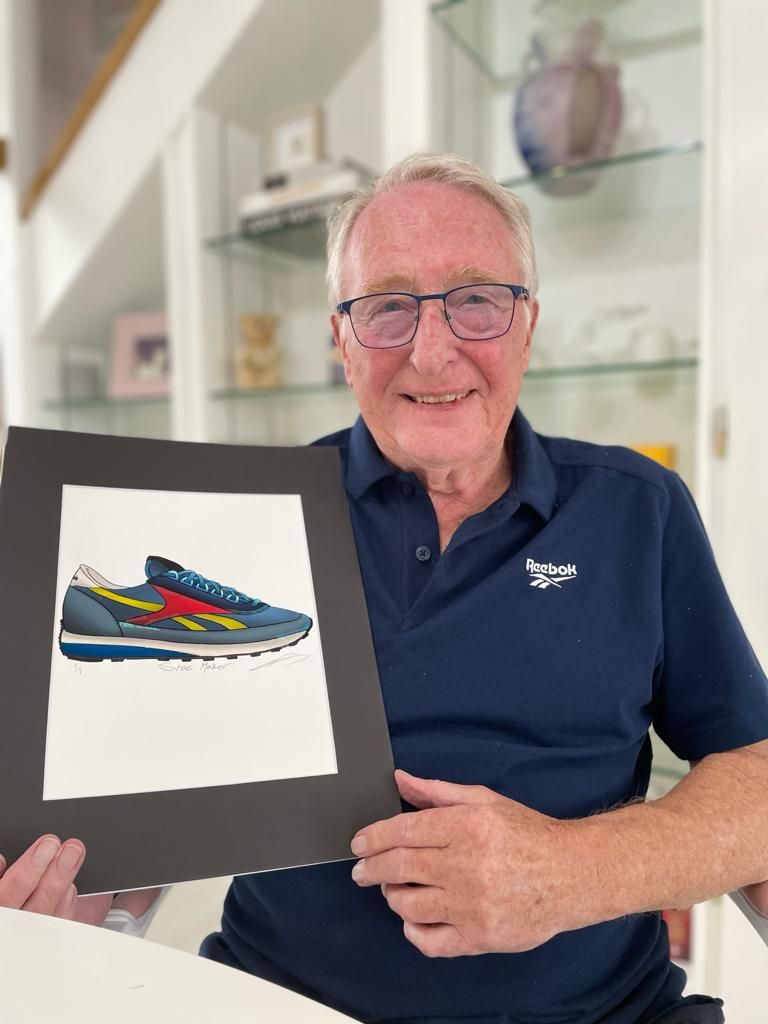 Joe Foster
Founder of Reebok
,
Reebok Founder Joe Foster & One Golden Nugget
Joe Foster was born in 1935 in Bolton England. His grandfather was the founder of J W Foster & Sons (Athletic Shoes) Ltd and the inventor of the Spiked Running Shoe and the Trainer.
Together with his late brother Jeff they founded Mercury Sports Footwear, which after 18 months they changed its name to REEBOK.
As the surviving Founder of Reebok, Joe still welcomes the opportunity to recount those early stories from start-up to taking the company to a $4 billion business, overtaking Adidas & Nike to become the Worlds No. 1 sports brand.