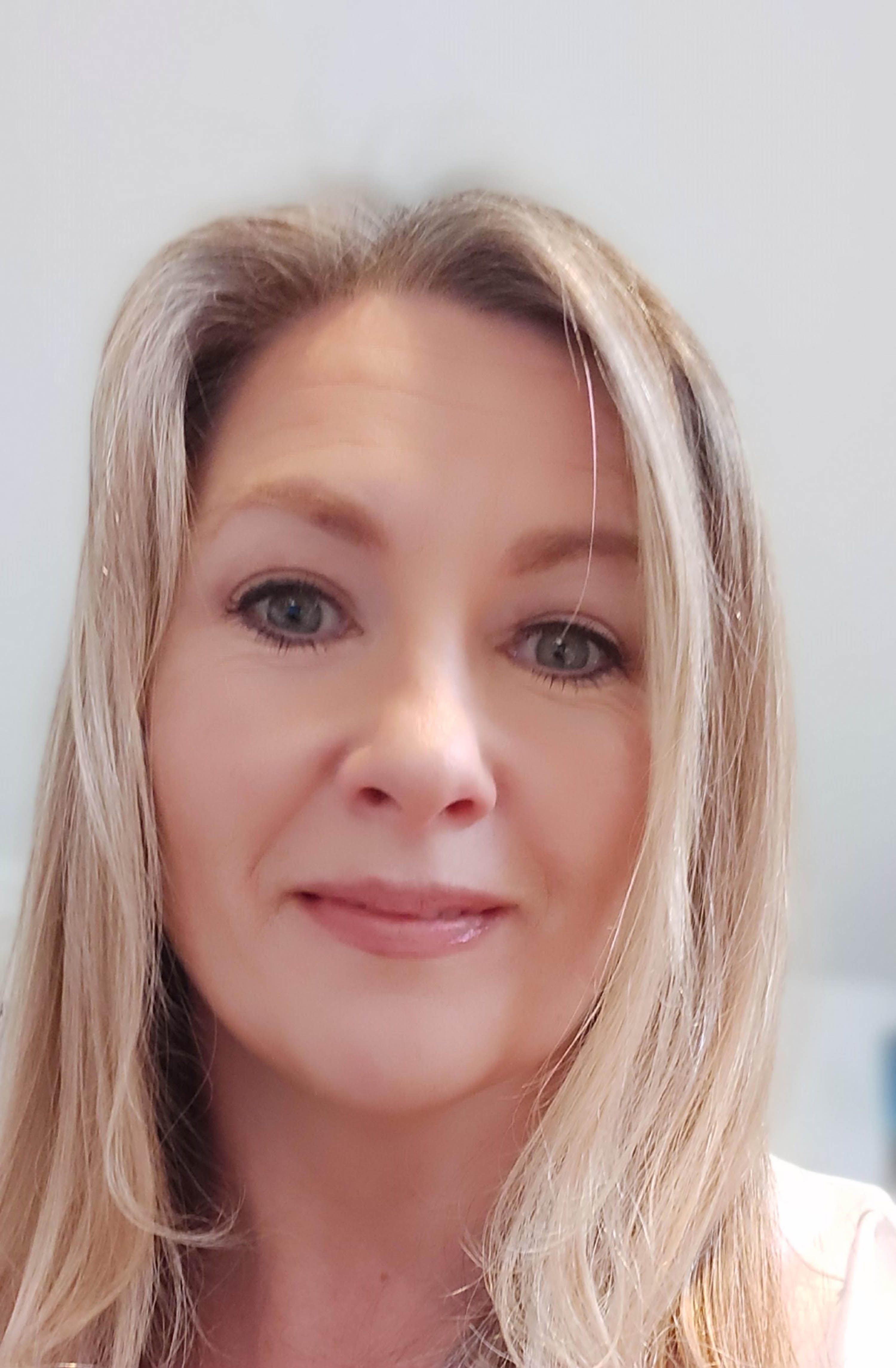 Hazel Cole
Personal Coach for Business Owners
,
Headsail Business Coaching Ltd
Hazel Cole is a trained personal coach for business owners, specialising in working with family partnerships and teams. Her belief is that when individuals focus on their strengths and realise their own potential, the impact they make in their business, their organisations and their community is phenomenal!
Working in the corporate world, leading multinational teams for over 20 years, she discovered that her ability to coach and motivate team members was where her passion lay.
Today she helps entrepreneurs, teams and family partnerships to realise the joys of working together while growing a thriving business.
Hazel is an accredited GC Index Partner and coach and is passionate about equality, diversity and inclusion and advocates for the benefits of having a diverse workforce.