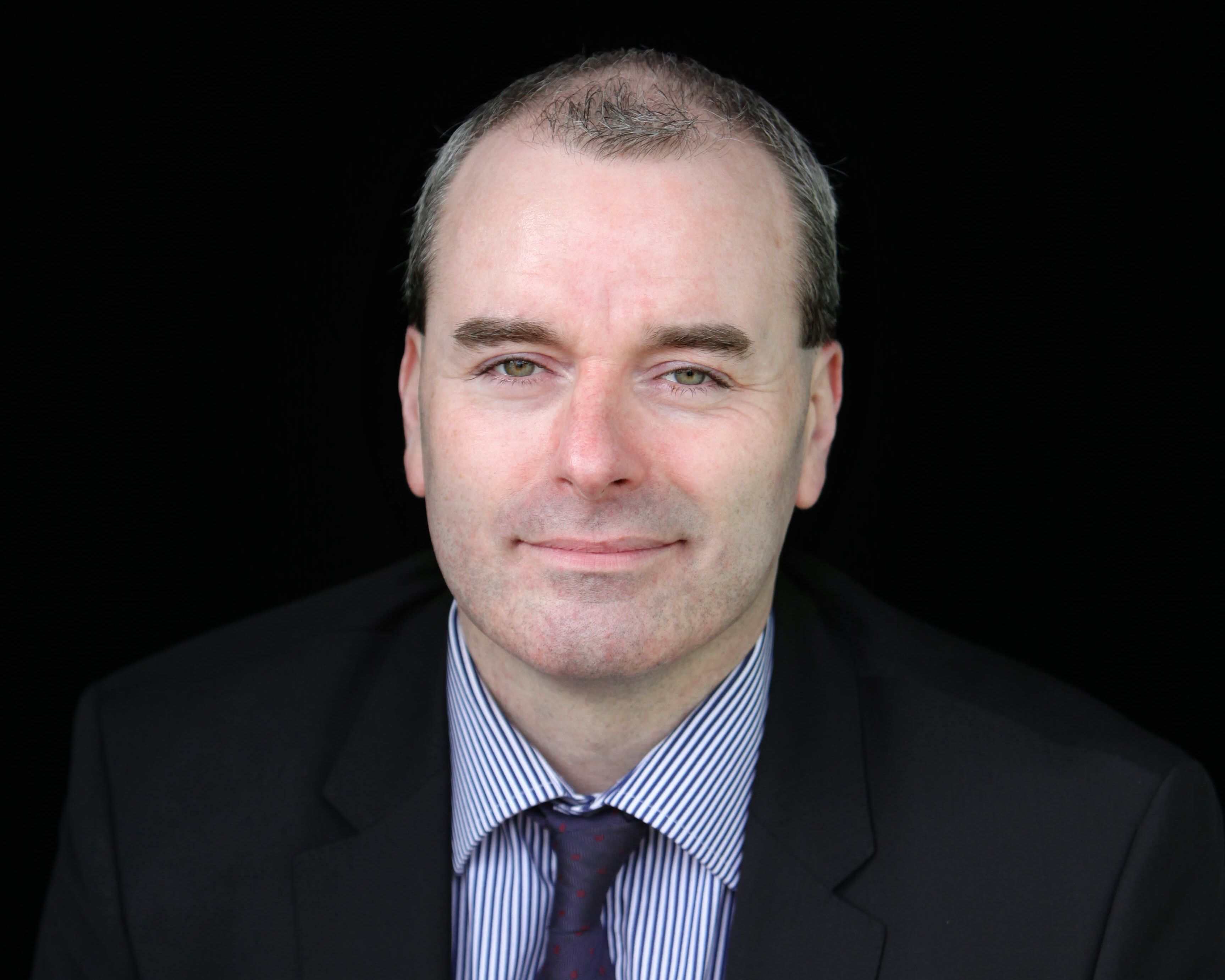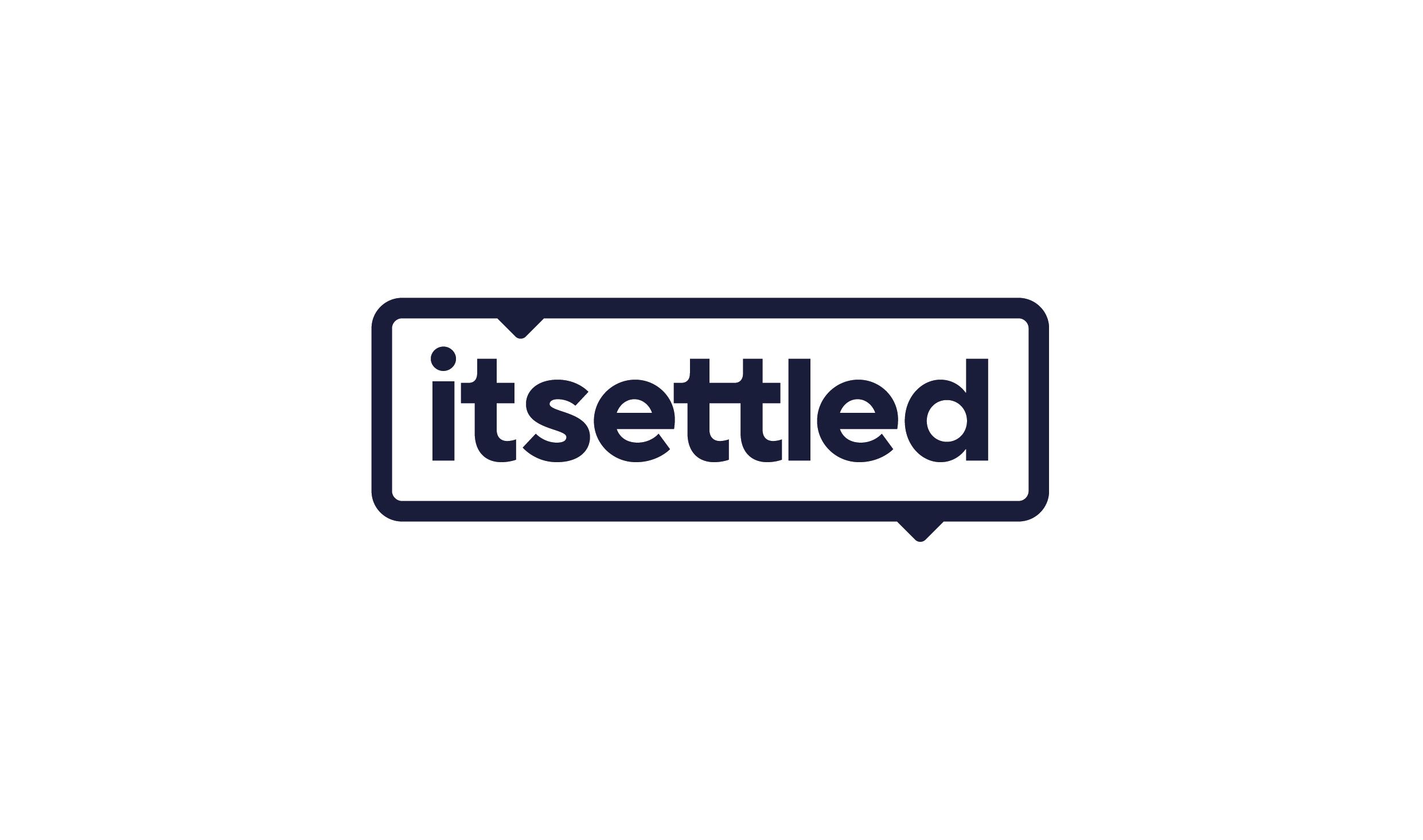 Glen Morgan
Glen Morgan is a Fellow of the Chartered Institute of Credit Management, having spent the last 25 years working in the
credit industry. Glen is widely considered an industry expert and has been asked to advise UK Government on credit
management via the Parliamentary Review and Leaders Council

He is an active member of the CICM and wrote the Debt Collection Syllabus back in 2014.
Glen set up Credebt in 2009 which has grown into a leading receivables management company for the invoice finance
and insolvency industries.

Glen is also now CEO of itsettled, an Automated Credit Control App designed to help SME's get paid on time and reduce
the impact of late payment on businesses in the UK.