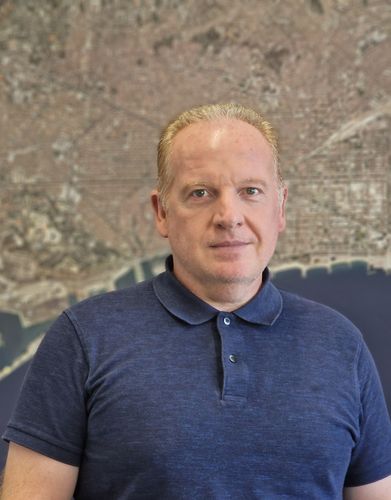 Francesc X. Mirón
City Promotion Advisor
,
Barcelona City Council
City Promotion Officer, responsible of Barcelona's business value proposals at Going Global Show.
He has a wide international business experience covering several industries and services in both public and private.
Among other duties, he is currently responsible for implementing Barcelona's marketing activities at the international circuit,
introducing unique business opportunities to large corporations as well as to start ups that seek for public support and guidance.
A professional concerned about technology issues, he is a believer in the Mobile Revolution and an active ICT counsellor
that dynamises innovative activities into Barcelona's urban clusters.
Mr Miron holds his MBA from ESADE Business School, with both European and US degrees in economics,
and he majors in marketing and international business.