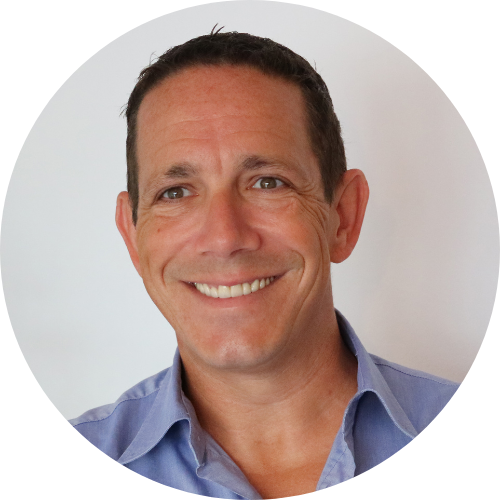 Eric Marsella
Managing Director
,
Translator UK
Canadian-born Eric maintains a strong work ethic and positive approach to life and business, building a global network of like-minded individuals who share his collaborative growth mindset.
With experience spanning Canada, Australia, Hong Kong, Spain, and the UK, along with a successful background as Project Manager, IT Director, and Technical Director for financial and educational firms, Eric co-founded Translator UK with his talented wife and partner, Aine O'Donnell – who, with her translation degree was the inspiration for the company's inception.
With a growing network of over 400 translators worldwide translating to and from hundreds of different languages, their dedicated team focused on accuracy, speed, and great relationships, have grown Translator UK into the robust, customer-oriented translation company it is today.
The proud father of two wonderful children and keen padel player, Eric brings the same passion and drive to the court that he does to his business.