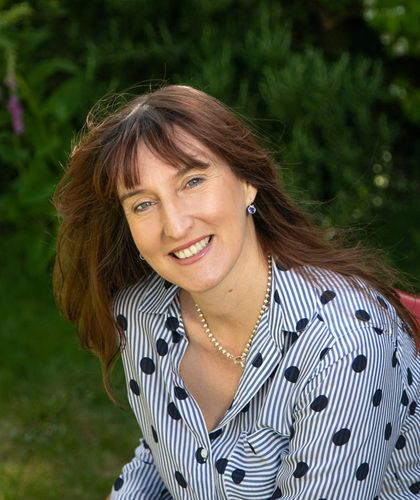 Ella Doherty
Chartered Certified Accountant
,
Aviatrix Accountancy
Ella M Doherty is a Chartered Certified Accountant and ATOL Reporting Accountant with over 30 years
experience in helping small and medium businesses and groups with all aspects of their finances and
accounting.

An aspiring Private Pilot herself, Ella has more than a passing interest in aviation and accounting for aviation,
this is why her office is based at Farnborough Airport so that she can be available to answer questions from
Plane Management Companies and Pilots as well as allied Transport and logistic businesses.

This year has been challenging and interesting for all businesses, but whilst focusing on Aviation, Ella hopes to
show that the issues and accounting rules applied to aircraft and watercraft held within businesses could be
applied to any working asset and may give you ideas you might not have thought of before.