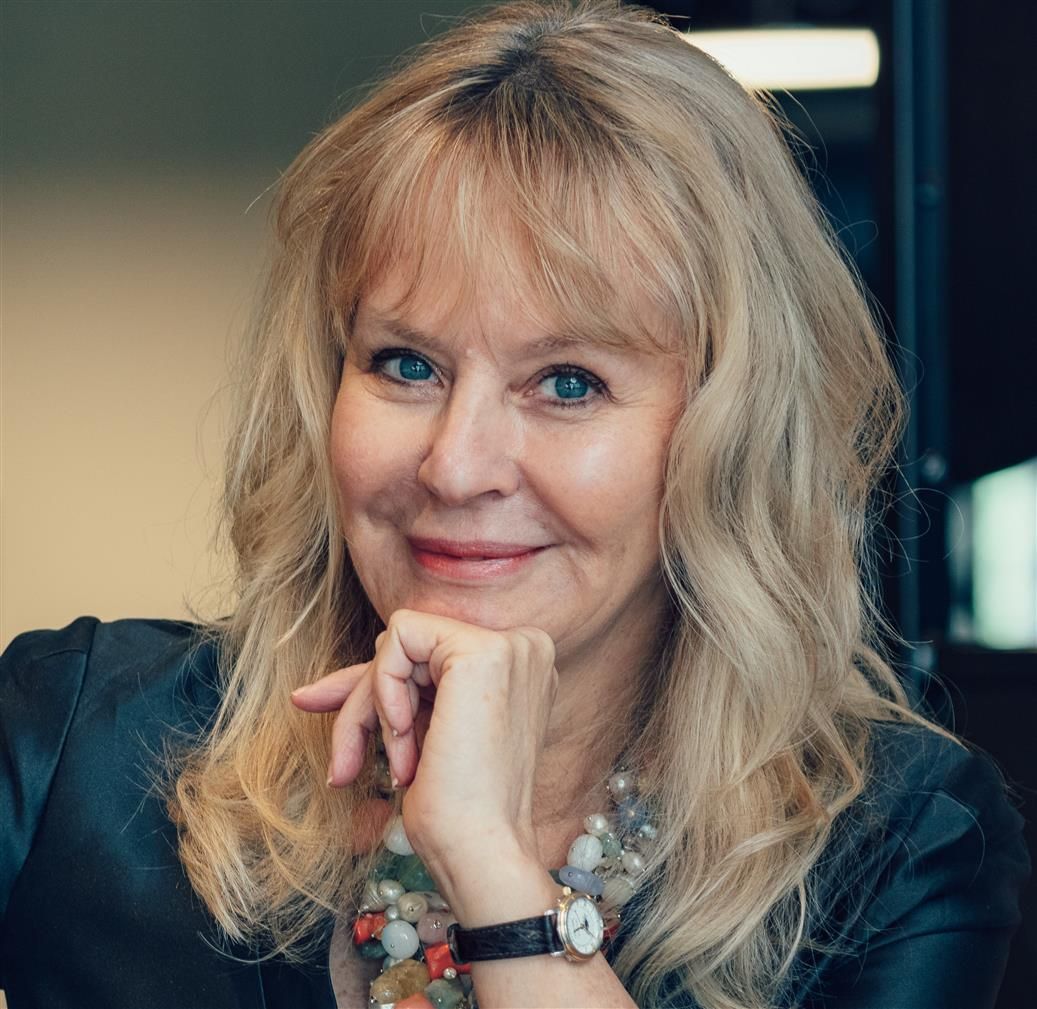 Cindy Galvin
Director and Co-Founder
,
Catalyst Thinking
Cindy Galvin knows first-hand how stress-filled environments create health issues and prevent people from working at the top of their game.
She worked for over 25 years in energy trading and brokerage, starting with helping launch a nuclear fuel brokerage business in her late '20s.
Many people she knew developed insomnia, stress and addictions stemming from working long hours, managing trading books, feeling bullied and meeting deadlines without having resources available. And while significant inroads have been made within corporates to provide health support, many employees still feel a stigma from reporting they need help.
Cindy left her career determined to find ways to help people learn to help themselves in stressful situations. In addition to being a Director and co-founder of Catalyst Thinking, she is an executive coach, clinical hypnotherapist, best-selling author, licensed trainer of NLP and trained in meta-health.