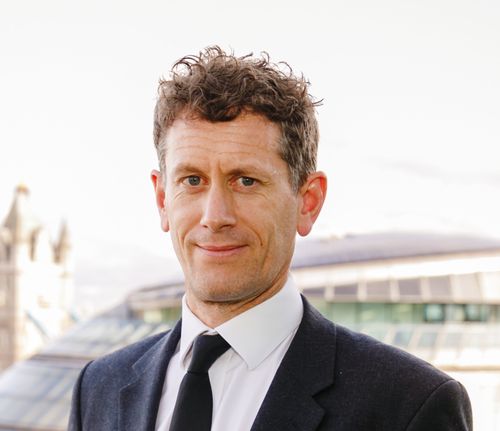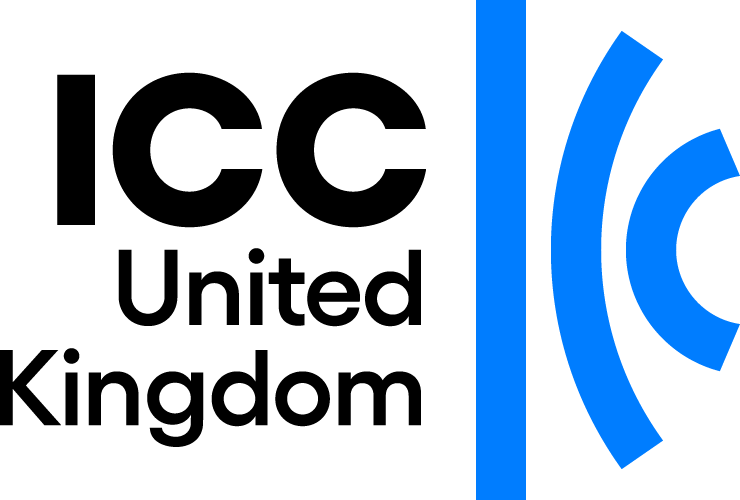 Chris Southworth
Secretary General
,
International Chamber of Commerce UK
Chris Southworth is Secretary General at the International Chamber of Commerce UK and a regular voice for business in the international media speaking on a wide range of business issues including trade, sustainability, international priorities and government policy.
He is Co-Chair of Commonwealth Legal Reform and Digitalisation programme launched by Commonwealth Trade Ministers in June 2023, a member of the Legal Reform Advisory Board at the ICC Digital Standards Initiative and co-founder of the UK Centre for Digital Trade and Innovation. He is also a member of the ICC World Council as well as the International Advisory Boards of the Digital Trade Network and Queen Mary-UNIDROIT Institute of Transnational Commercial Law.
Chris is a leading international expert on creating modern digital trade ecosystems and a regular speaker at international conferences and events. He is the founder of the ICC Digital Trade Roadmap, helped initiate the Electronic Trade Documents Act 2023 and helped secure the 2021 G7 Ministerial Commitment to remove legal barriers to handle commercial trade documents in digital form. He is also a leading industry adviser to the UK government on the digitalisation of trade and works closely with the Department for Business and Trade, Her Majesty's Revenue and Customs, Cabinet Office and the Department for Science, Innovation and Technology.