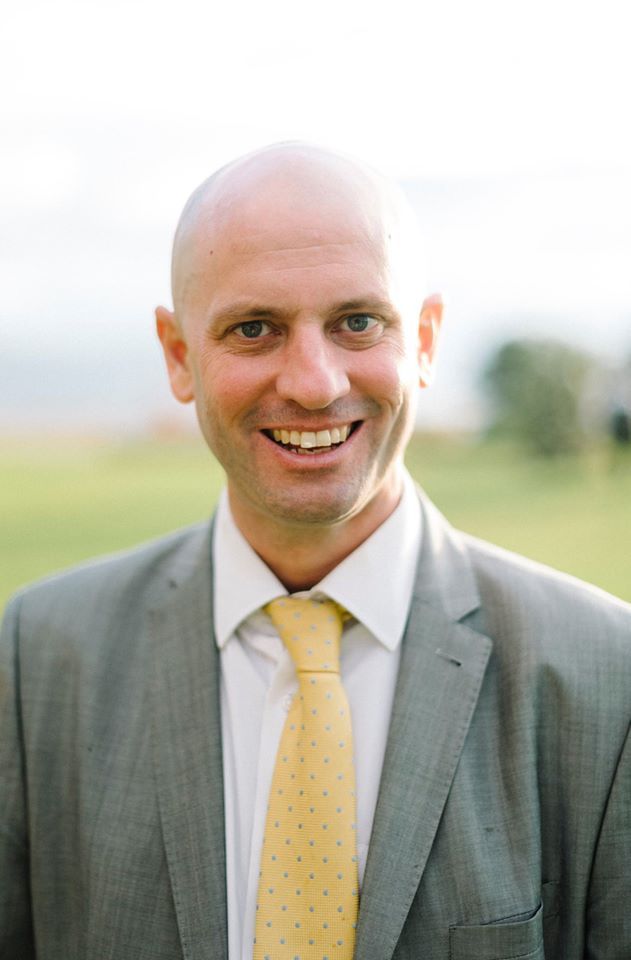 Chris Goodman
Director
,
Online Account Filing
Chris loves small businesses. He's built two of them within the past decade and has honed his skill-set within numerous others. He's a strategic thinker that leads inter-departmental collaboration to form cohesive units & maintain best practice, whilst his proactive sales & marketing mantra adds value from a branding and development perspective. He is an integral part of the leadership team that saw us accede to #1 on Trustpilot within 2 years.
Above all, Chris believes in the power of networking and finds people intriguing. Why not pop on over to our stand and say hi. Ask him a question!