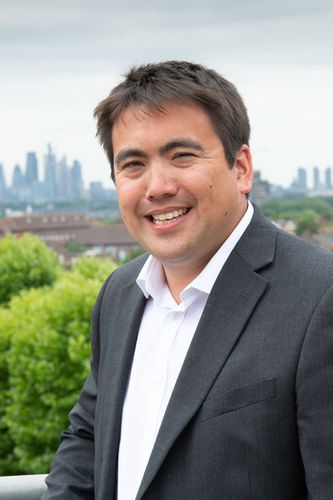 Charles Hogg
Commercial Director
,
Unsworth
Charles' team at Unsworth is at the forefront of digitising and scaling customs brokerage processes to meet post-
Brexit requirements for EU and UK traders. Charles is currently National Vice Chairman and the Chair of BIFA's
(British International Freight Association) Maritime, Road, and Rail Policy Group and continues to set the pace for
the evolution of Logistics Service Providers in 2022 and beyond.
Since 2018, Charles has supported European and British traders of all sizes with events for Short Strait's users,
untangling the new regulatory landscape, particularly for traders of complex products, products of animal origin,
and foodstuffs.