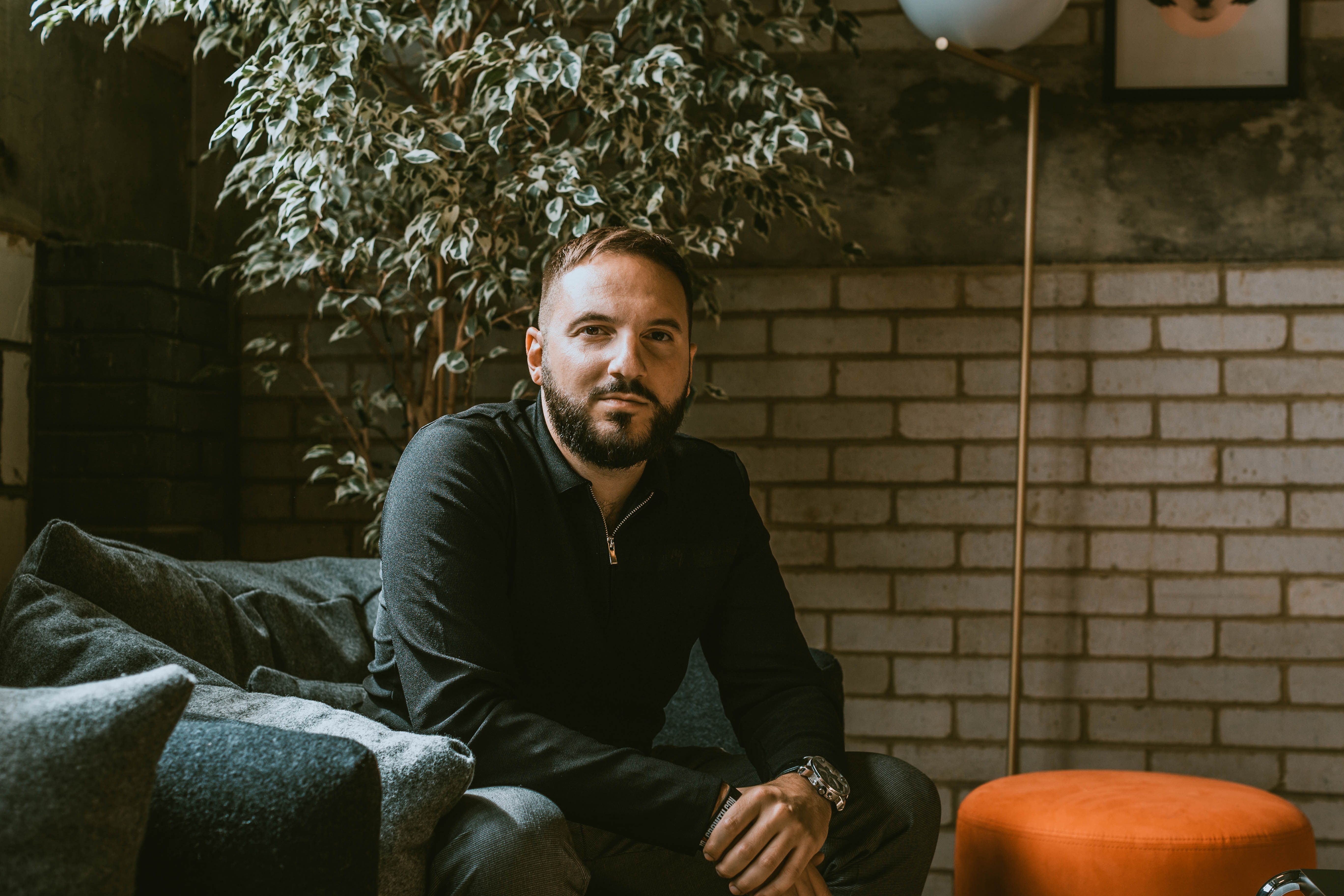 Cey Sesiguzel
Co-Founder and Owner
,
TwoFresh (SpacePro)
I am Founder & Co Owner of Two Fresh, a video and digital marketing agency based in London.

My experience in directing short films, documentaries and commercials inspired me to set up a company which would help all organisations and businesses use video and digital marketing to communicate their messages effectively.

We have helped many small and medium size business, corporates, and non-profits. Shooting in dozens of countries and producing over 1000 videos for our clients. I have produced content for companies such as BT, Google, Adobe, Lamborghini and many more.

My mission is to leave a legacy of powerful films that have created a positive impact on society and my clients lives.