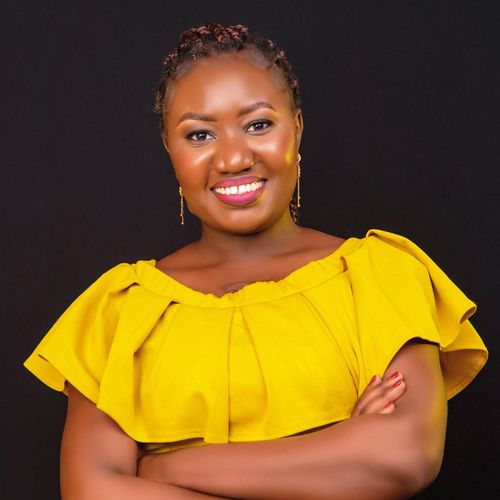 Caroline Nicole Letaru
Founder
,
Kazini Consults
Uganda
Nicole Letaru is a dynamic Career Strategist and the visionary founder of Kazini Consults, a pioneering coaching-as-a- service company catering to tech professionals. Her expertise in recruitment, entrepreneurship, and consulting fuels her passion for empowering individuals and businesses in the high-growth markets of the GCC.

Through Kazini Consults, Nicole addresses the information gap by offering personalized, holistic coaching in education, career advancement, and relocation support. Her unwavering dedication to nurturing talent and promoting work-life balance sets her apart as a catalyst for transformation.

With a focus on redefining professional growth, Nicole empowers tech professionals to seize new opportunities and reach greater heights in their careers, embracing possibilities across borders.