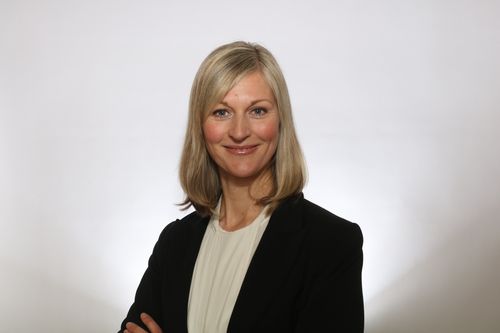 Caroline Berg
Hamburg Invest
,
HIW Hamburg Invest
Her strong background in international and European affairs make Caroline Berg an excellent point of contact for
all questions concerning business opportunities in Hamburg. As a Project Director at Hamburg Invest she handles
all UK related topics and provides consulting to investors and companies. She is passionate about strengthening
the ties between the UK and Hamburg in the post-Brexit environment and is convinced that her city, which
played a pivotal role in success of the Beatles, has a lot to offer to UK companies from across all industry sectors.