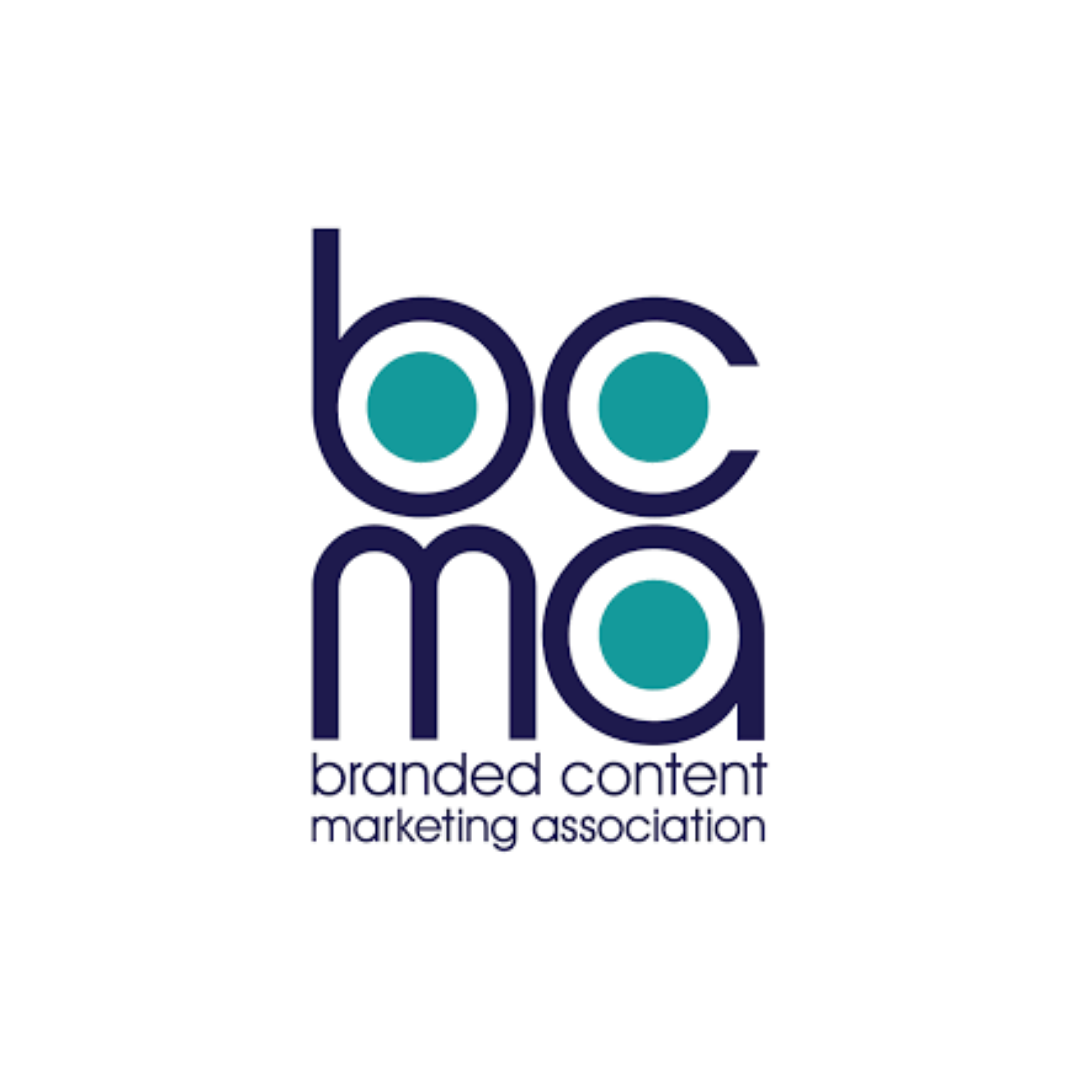 Branded Content Marketing Association BCMA
Andrew Canter, Global CEO, BCMA
Andrew is amongst the leading practitioners in branded content and has thirty years of experience working in marketing communications. He is Global CEO of the BCMA (Branded Content Marketing Association) which is the leading global body for branded content and influencer marketing practitioners, promoting best practice, sharing knowledge and growing the industry. He has been instrumental in developing the Global Content Monitoring Tool in partnership with leading global research company, Ipsos MORI, that has been widely used by the industry. Andrew is Honorary Professor at the School of Arts and Digital Industries, University of East London - the first Professor of Branded Content - and teaches at the Met Film School. He lectures in Branded Content Marketing and regularly speaks at major international conferences. He is Co-Author of the academic study, Defining Branded Content for The Digital Age and author of several other publications, including Fifteen Years, A Branded Content Story, bringing together 60 leading industry experts.
Claire Templeton, Media and Entertainment Underwriter, Beazley Group
Claire Templeton is a Media and Entertainment Underwriter in the Specialty Lines team. She is responsible for Media liability Protection tailored for the media sector. Providing seamless cover for publishers, broadcasters, bloggers, vloggers, social influencers, authors, journalists and podcasters. Claire is a key member of Beazley's specialist team that has extensive experience in the publisher sector and has created beautifully designed policy wordings with clear and concise language, which is consistent across all the policies. And should the worst happen, clients can have peace of mind in the knowledge that they can call on our bespoke response and claims services.
Adam Kaczmarski, Creative Producer, Electric-Robin
Adam Kaczmarski is an award-winning content producer working in the UK and International markets. He has developed content for major sports sponsorships and activations, as well as creating Advertiser Funded Programming (AFP) and Branded Content. He has been involved with format development and project management for high profile productions. His accolades include, Campaign Big Awards 2019 - Best Branded Content - Freddie v Freddie
Kinsale Shark 2019; Media Week Gold Award 2012 (Media Idea - Launch) for ESPN/Budweiser FA Cup Campaign.
Michael Wylie-Harris
Michael is head of content at Bulbshare! From their weekly blogs to podcasts, webinars and videos, all the content they create comes directly from the millions of insights, ideas, stories, images and videos shared by their global communities on a daily basis.

Prior to joining Bulbshare, he was a senior writer and creative lead at a number of creative agencies in both London and Dubai - and he has also worked as a lifestyle, trends an arts journalist, being published by The Guardian, The Times and Time Out London, among others.
From left to right: Andrew Canter, Claire Templeton, Adam Kaczmarski, Michael Wylie-Harris.